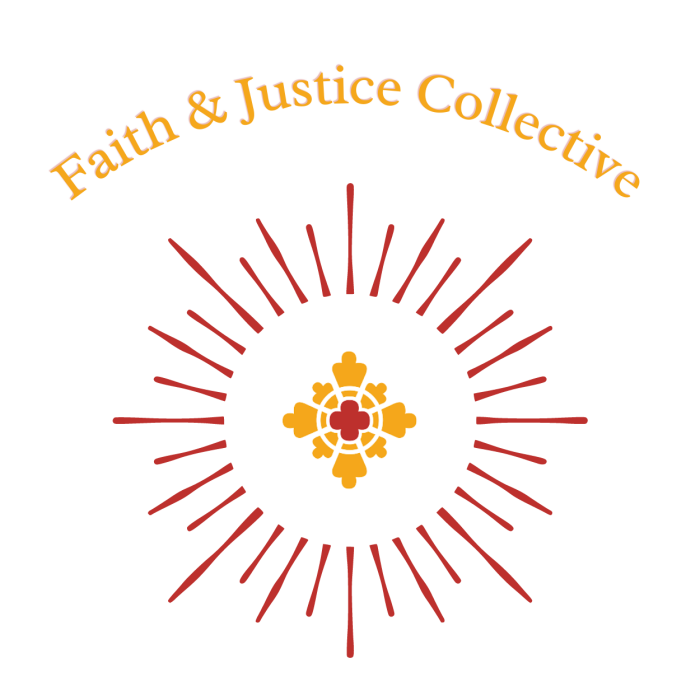 As part of our spiritual formation, All Saints' parishioners strive to live out our Baptismal Covenant together in supportive community, to love our neighbors, and to strive for justice and peace with the understanding that none of us can do this work alone. We are responding to God's call to "do justice, love mercy, and walk humbly with God" (Micah 6) as we anticipate the day when justice will "roll down like waters, righteousness like an ever-flowing stream" (Amos 5).

We believe that God's command spoken through the prophets and embodied in the life and teachings of Jesus requires a threefold commitment — to the works of mercy, to the struggle for justice, and to a posture of humility. The works of mercy that Jesus names in Matthew 25:31-40 meet immediate needs and foster human relationships, while the work of justice proclaimed by Jesus and the prophets strives to transform unjust structures that create the need in the first place. We believe that our struggle for justice is best rooted in works of mercy, so that our work is not energized by partisan politics but by friendship with real human beings. Humility compels us to learn from people directly impacted by injustice and, in that process, delight in new and mutually transformative relationships.

You are invited to explore the work of the various groups within the Faith and Justice Collective by clicking on the icons below. While some groups focus on education, some on works of mercy, and some on advocacy and justice in its variety of forms, we all work together in overlapping and supportive ways.

To see upcoming events organized by these parish groups and affiliated ones in the greater Atlanta community, click on the calendar link. And be sure to sign up for our monthly newsletter.