Young Adults
(College-aged, 20s, and 30s)
All Saints' is a place where young adults can make a difference, and we welcome your ideas and celebrate your passion.
Our young adults are an integral part of our larger community, advancing our legacy of faithful engagement, enduring service, and positive change for generations to come. Our young adults come from a wide variety of backgrounds to worship, serve, study, socialize and explore our faith together during regular gatherings. Whatever stage of life you're in, you'll find common ground with other young adults here. Join us!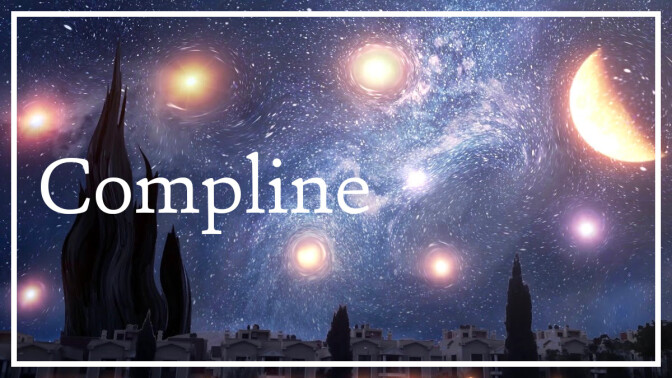 Thursday Night Compline
Evening prayers with our community.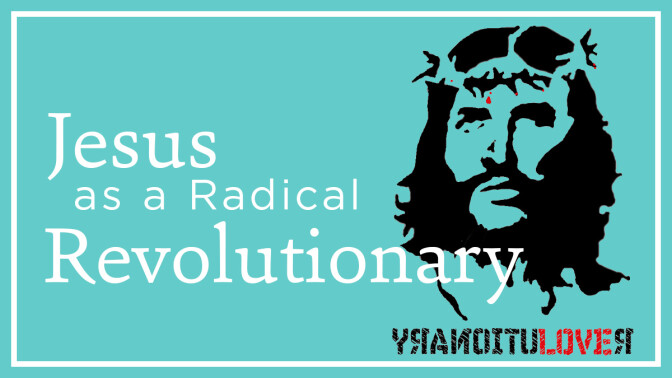 Jesus as a Radical Revolutionary
Monthly discussion about social justice.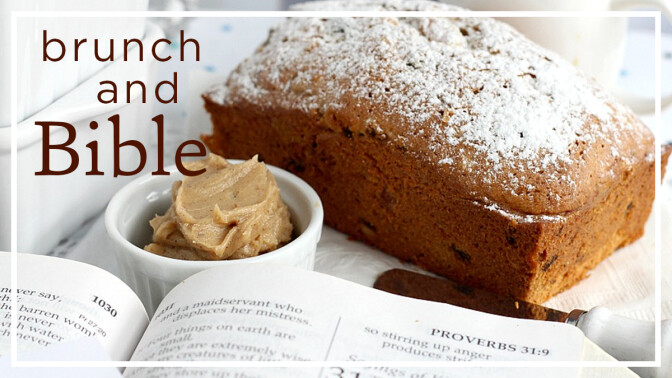 Virtual Brunch and Bible
Bring-your-own brunch for a Bible study.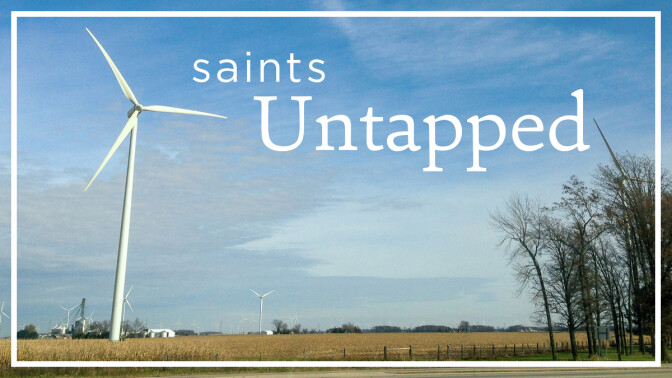 Saints Untapped Virtual
Informal, fun social gathering.