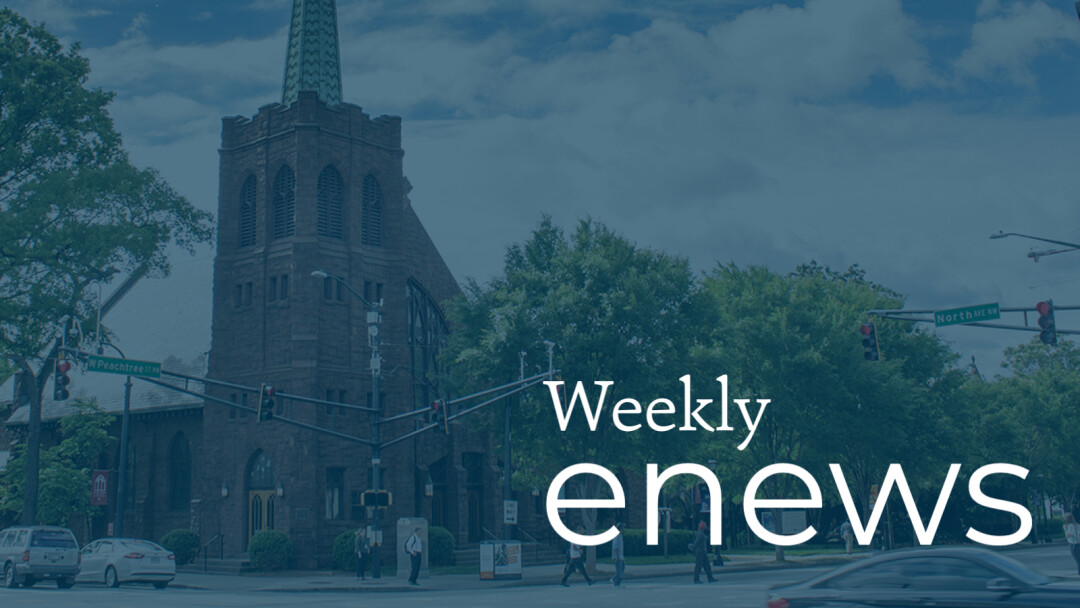 Dear saints,
Might this be a time for you to build community? It's a question on my heart this new year as I listen to families with children, people living alone, those of us whose professional lives have been upended this past year – all of whom have told stories of stress, strain, and longing for the relief and support of loving human company. At the same time, we also turn the page in our American story and are invited anew to find unity and commonality with one another.
In all of this, the church offers us ways to meet this present hour by inviting us to build community with those we know because of the life we share in Christ. May I invite you to prayerfully consider finding deeper community this new year at All Saints'? You are warmly welcome to join my Adult Inquirer's Class for newcomers, join an All Saints' Connects small group, or help build community where you live with our new Neighborhood Connections ministry starting across the city this new year.
We are more together than we could ever be alone. What a gift it is to share and be inspired by community with you, the saints.
Peace,
Simon