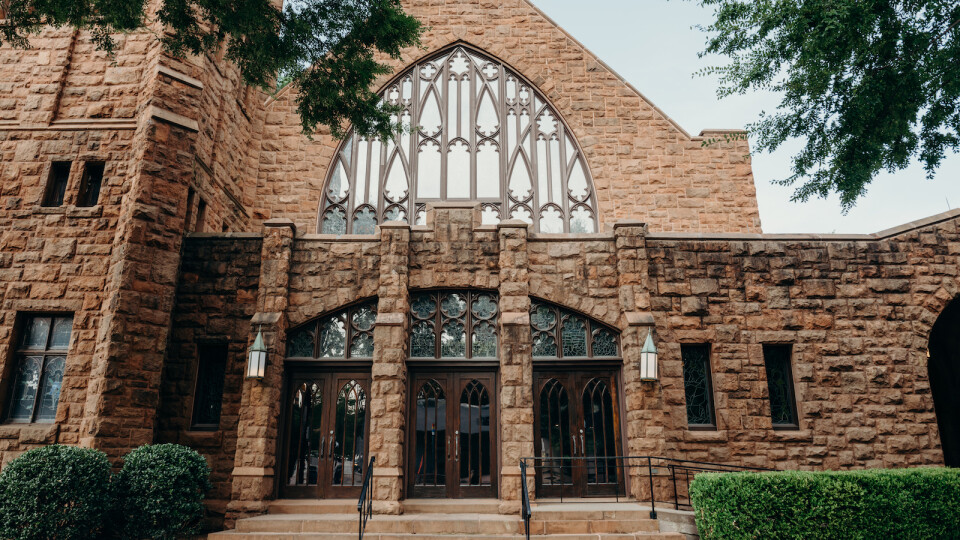 Dear saints,
Earlier today I had the privilege of leading worship at Canterbury Court, the senior living community All Saints' helped found in 1960. As I looked out at the congregation gathered in the chapel there, I could see a number of our parish who have mostly worshipped with us at home and online these past eighteen months. I offered to them these words from the heart: 'We are praying for you. We miss you. And we love you.' These are the same words that I have for each of you as we face some challenging weeks through this pandemic. I know that for a number of you this is an anxious time, and I also know that for some, Covid-19 has hit home at the personal level. We are here for you. This is your church. We will make it through this together.
In the midst of all of this we continue to be the church for one another on this block as well as off it. Every Sunday we hold our four regular worship services inside, with masks worn by all. We have a full slate of formation opportunities for all ages, including for our children and youth. We are eating outside under a beautiful tapestry of tents we have erected in our courtyard spaces. Our children's choirs are rehearsing outdoors and much of our children's programming is similarly held outside. During the first week of October will be have our parish weekend at Kanuga. I encourage you to register for that time away together. It is similarly planned out with Covid-19 precautions in place so we can gather there and keep everyone safe. Our concert series continues with an upcoming and spectacular outdoor offering, and we're making sure our furry friends are getting a holy booster with a pet blessing service in the courtyard, both events later this month. All of this to say, we are pressing on with a full calendar of programs and events this fall, and I so look forward to welcoming you here when you are ready to make a return.
A word on Covid-19 safety. As we make our way through the fall, we will continue to adapt as we go—our mantra throughout this pandemic. For the summer we had held a simultaneous service in Ellis Hall with additional spacing at 9:00 a.m. With lower demand for that service we will stop offering that at the end of this month, but will hold children's chapel under the courtyard tent in its place. While we will have Sunday school classes for adults mostly indoors on Sundays, we will maintain opportunities for formation and affinity groups online. Our in-person gatherings are intended for fully vaccinated persons and when we gather with children under twelve we take additional precautions. Should you wish to see us offer a way for you to gather safely that we are currently not offering this fall, please do let me know.
So, here we are—determined to remain one body, holding one another in prayer and seeking to love and serve the city of Atlanta as we do. May God bless and keep each of you these coming days. As my grandmother wrote in the Bible she gifted me at my baptism, 'Be strong and courageous; do not be frightened or dismayed, for the Lord your God is with you wherever you go'. They are words I have lived a life by. I'm praying for you to feel the same.
Peace,
Simon+