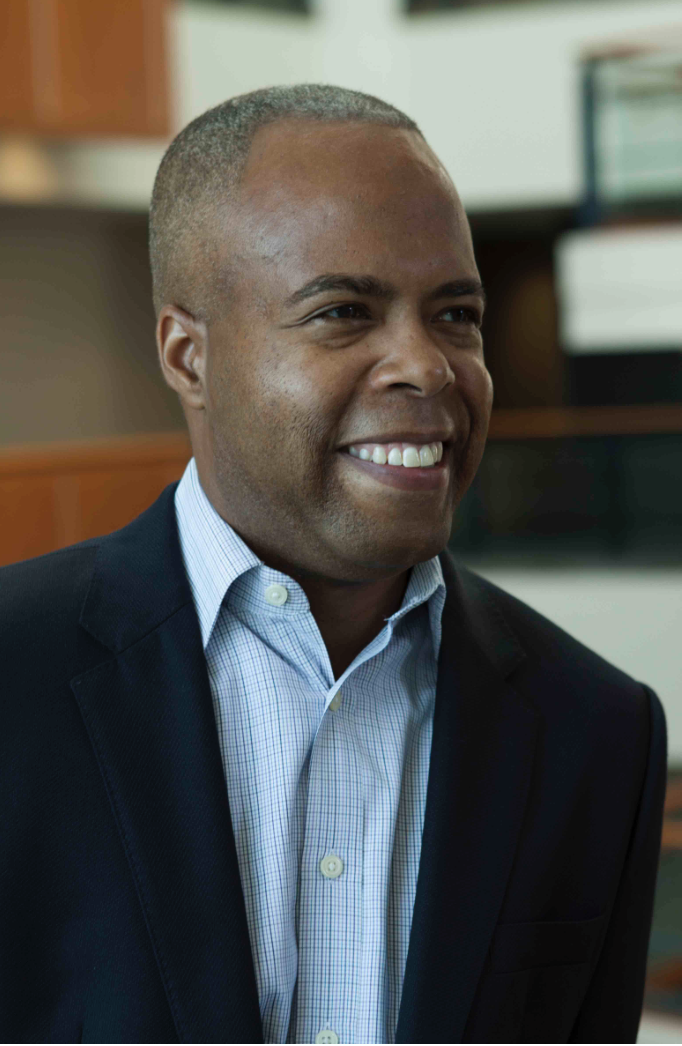 Ross Nicholas
All Saints' Member since 2004
Recent parish activities include:
I recently participated in the listening project - What's God Up To?. I've also had the privilege of serving on the Micah Project Steering Committee and the Peoplestown Project Guiding Coalition.
Strengths and skills I can offer the vestry:
I hope to bring my broad set of business, operational, and lived experiences in support of the All Saints community.
Ross would also like you to know:
I'm a long time resident of Atlanta and member of All Saints. Polly and I were married in the church in 2004. We have three children – Henry, Finn, and Millie. Our life is best described as messy and full. In my free time I'm either hanging out with my family, squeezing in a workout, a round of golf, or embarking on the endless pursuit of laundry zero.