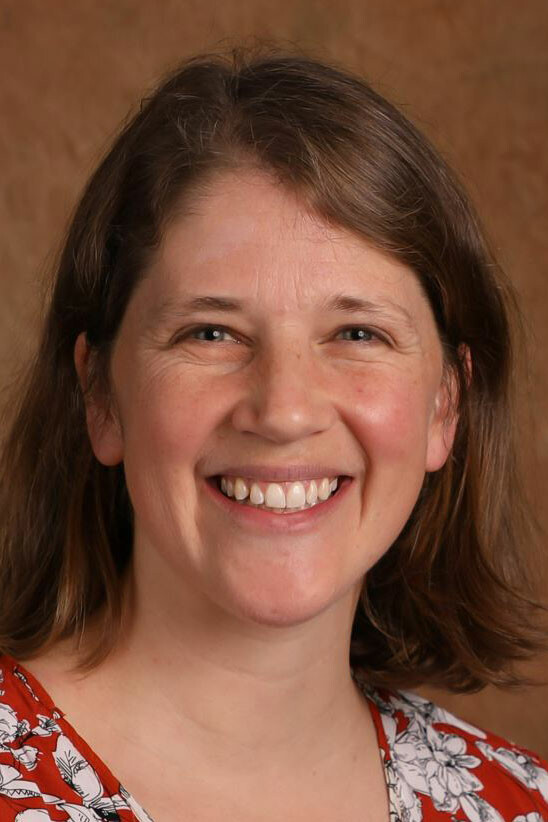 Beth Frilingos
All Saints' Member since 2007
Recent parish activities include:
Most recently, I have been involved in children's formation as a teacher for kindergarten and first grade. Last spring, I volunteered to coordinate and lead a neighborhood connection group. The group has been particularly meaningful to me during a time when we have all felt disconnected, and I have leaned on this group both for prayer and as an avenue to support new and old All Saints parishioners in deepening their connection to the church. I continue to volunteer with Refugee ministries when I can, and I find the relationships with the other volunteers and the families they serve to be invaluable.
Strengths and skills I can offer the vestry:
As a communication professional, I strive to be a good listener and to utilize the resources and tools that I have available to me to amplify voices that may not be easily heard. I am also accustomed to working on a team, to collaborating towards common goals, and to reaching consensus when there are differing ideas and perspectives. I like to jump in and get things done, but I also have an attention for detail and can be very thoughtful and reflective about decisions and actions.
Beth would also like you to know:
My husband, Tim and I have been members of All Saints since 2003 when we moved to Atlanta. We have three boys, ages 16, 13, and 9, all of whom were baptized at All Saints, and participate in children and youth formation, children and youth choirs, and the older two are acolytes. For the past fifteen years, I have been a pediatric speech-language pathologist in the educational world, and it is both a career and a calling. My favorite thing about All Saints is the friendships I have formed there over the years and the opportunity to grow, serve and be in communion with such compassionate, caring, and welcoming people.