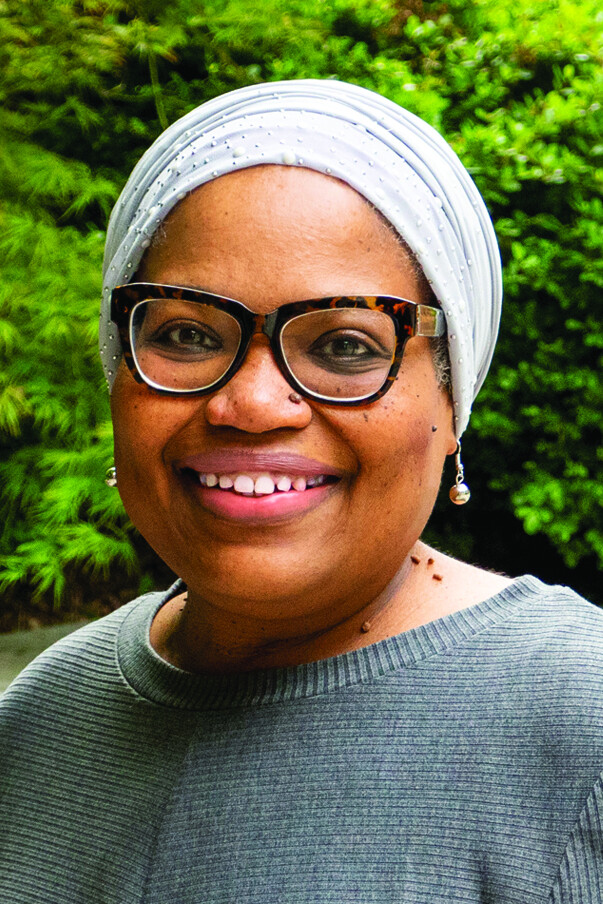 Charlene Smith-Stewart
All Saints' Member since 2007
Recent parish activities include:
My husband and I serve as greeters and enjoy the interaction with other parishioners. I am on the All Saints' Service Committee helping to coordinate our four core ministries. I participated in The MICAH Project whose mission is racial reconciliation. I'm also involved with the Sacred Ground Dialogue Circle which has a focus on racial healing. I'm currently serving on the Alternative Worship Committee and most recently, I have been serving as a lector.
Strengths and skills I can offer the vestry:
Longevity and the love I have for this parish are the main attributes that I bring with me to the vestry. My vision for All Saints' is to help it grow its spiritual awareness of our Savior Jesus Christ. I will strive to bring a spirit of unity and cohesiveness in the church that can transcend economic status, race, gender, or politics.
Charlene would also like you to know:
I'm originally from Queens, New York but became a Georgia Peach in 1995. My husband Uriah and I have been married for 29 years and have four adult children and three grandchildren. I am a homemaker, child minder, virtual tutor and all around super granny. I enjoy listening to all genres of music, reading, cooking, and the occasional road trip.