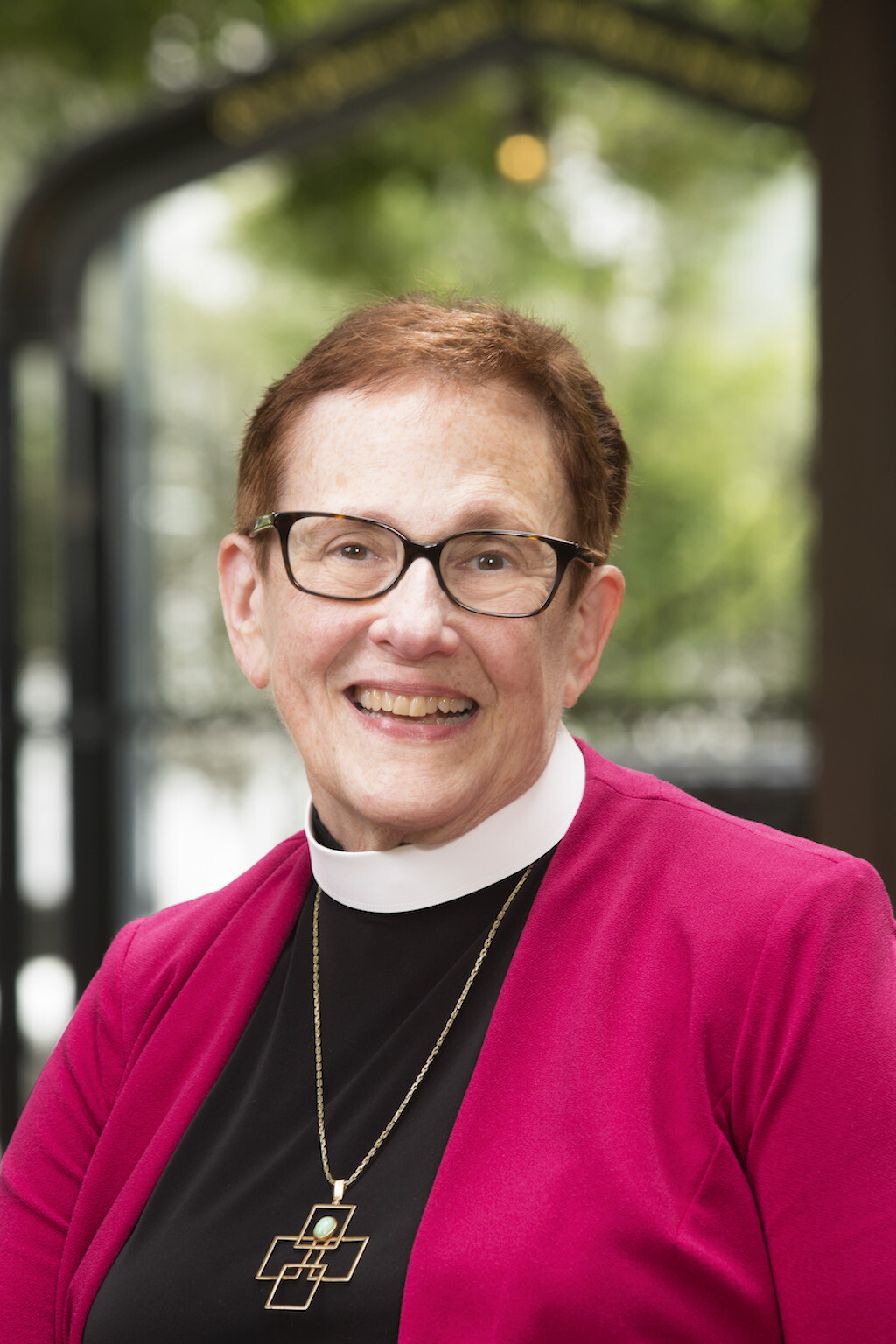 Karen Evans
Parish Priest Associate
The Rev. Karen Evans is Priest Associate for Pastoral Care. She has been an Episcopal priest for 35+ years. She has served churches in Michigan, Missouri, Virginia and was Rector of St. James' Church in Marietta from 1998-2010.
Trained in International Relations at Johns Hopkins, her love of travel and ministry led to Tanzania and The Compass Rose Society. Her love of teaching led to many Bible classes, training priests and mentoring. Her love of people and the privilege of being with them in hard times led to a period as a hospital chaplain and an on-going pastoral care ministry.
Karen was married to the late Rev. William Evans for 51 years. They have 2 daughters and 4 grandchildren. She lives at Canterbury Court in Buckhead.