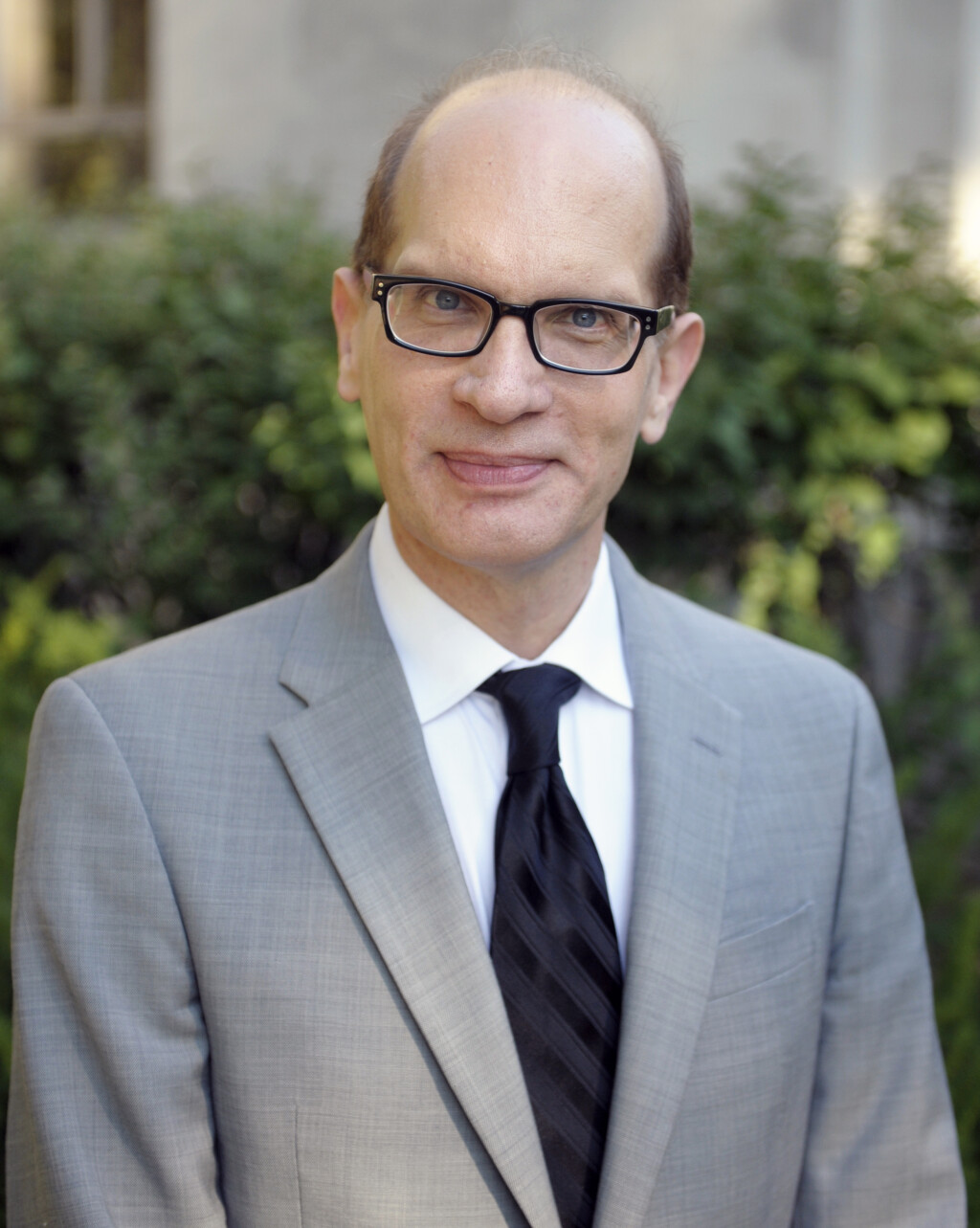 Walter Huff
Choirmaster in Residence
Walter Huff is professor of choral conducting at the Indiana University Jacobs School of Music. For twenty-eight years he served as chorus master for The Atlanta Opera, preparing the chorus in more than 80 productions, receiving critical acclaim in the United States and abroad.
Huff received his Bachelor of Music degree from the Oberlin Conservatory and his Master of Music degree from Peabody Conservatory (Johns Hopkins). He has performed with singers throughout Europe and the United States and served as coach with the Peabody Opera Theatre and Washington Opera.
After serving as a fellow at Tanglewood Music Center, he received Tanglewood's C. D. Jackson Master Award for Excellence, presented by Seiji Ozawa and the Boston Symphony Orchestra. Recently, he was one of four Atlanta artists chosen for the first Loridans Arts Awards, given to Atlanta artists who have made exceptional contributions to the arts life of Atlanta over a long period of time.
At All Saints', Walter leads workshops with the adult choir roughly four times per year, including a Saturday workshop on the All Souls Requiem each fall.