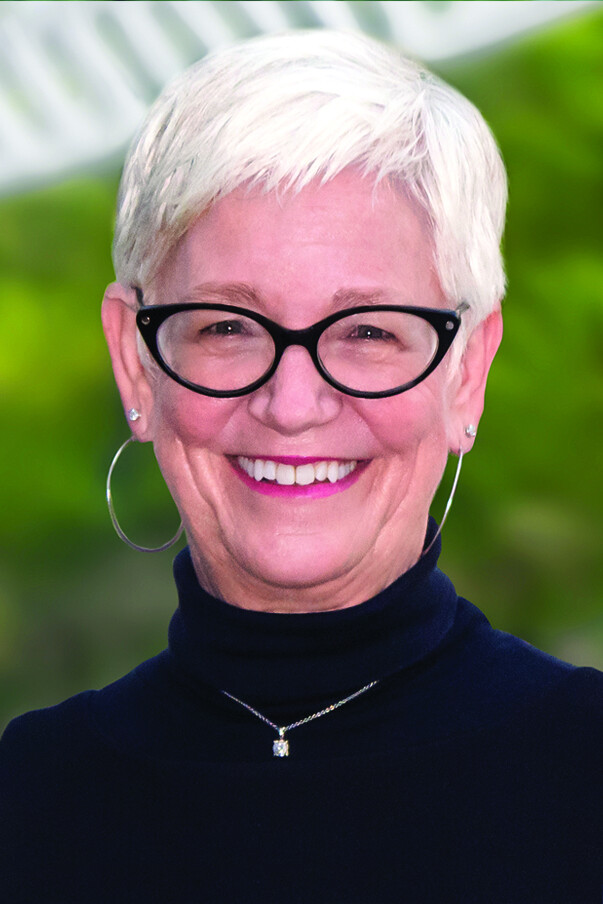 Lynda Herrig
Junior Warden
All Saints' member since 2011
Recent parish activities include:
It was my privilege to be a youth formation teacher and travel with the group to the Camino de Santiago on Pilgrimage. I serve on the MICAH Project Steering Committee, serve as co-chair of the Adult Formation Committee, and am serving as Chair of the Faith in Public Life Committee. I love serving as a verger and a lector.
Strengths and skills I can offer the vestry:
The twin works of building and storytelling bring me joy. I find community building thrilling.
Lynda would also like you to know:
My husband Lou and I live in Decatur. We are delighted that our sons Robert and Charlie live and work in Atlanta. I am the Director of Business Development at Newcomb & Boyd, a consulting engineering firm.