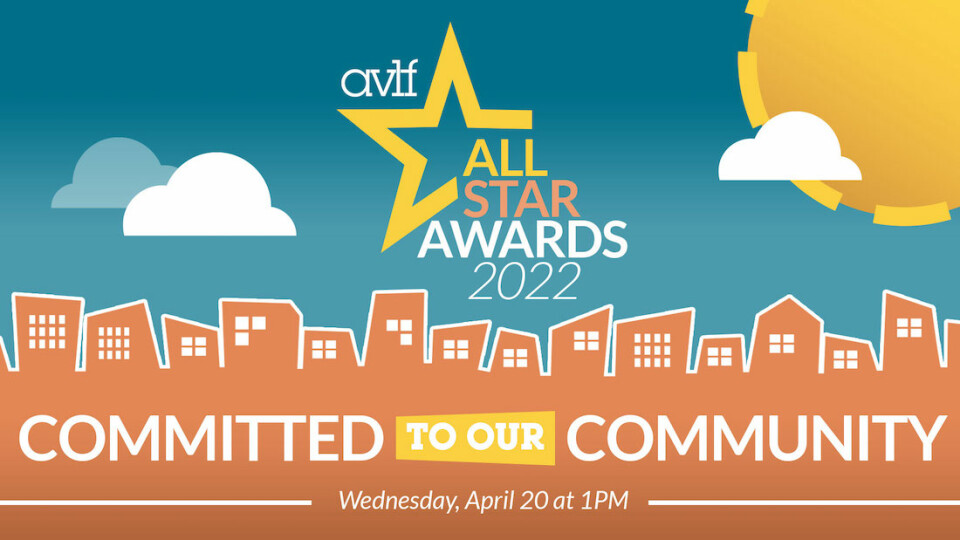 Congratulations to Threads!
Threads, our children's clothing ministry, has been selected to be the recipient of the Atlanta Volunteer Lawyers Foundation (AVLF)'s Social Work/Standing with Survivors Program Community Partner of the Year at the 2022 AVLF All Star Awards!
In partnering with AVLF, Threads serves families who are survivors of domestic violence, children in high-conflict custody disputes, tenants in disputes with their landlords, employees denied their wages, and people who have recently lost a family member. For example, Threads recently provided new clothing and shoes to the children of a woman who is recovering after her long-time boyfriend shot her when she tried to end the relationship.
The pre-taped award ceremony will be broadcast on April 20, 2022 at 1:00 p.m. Learn more and watch online >>