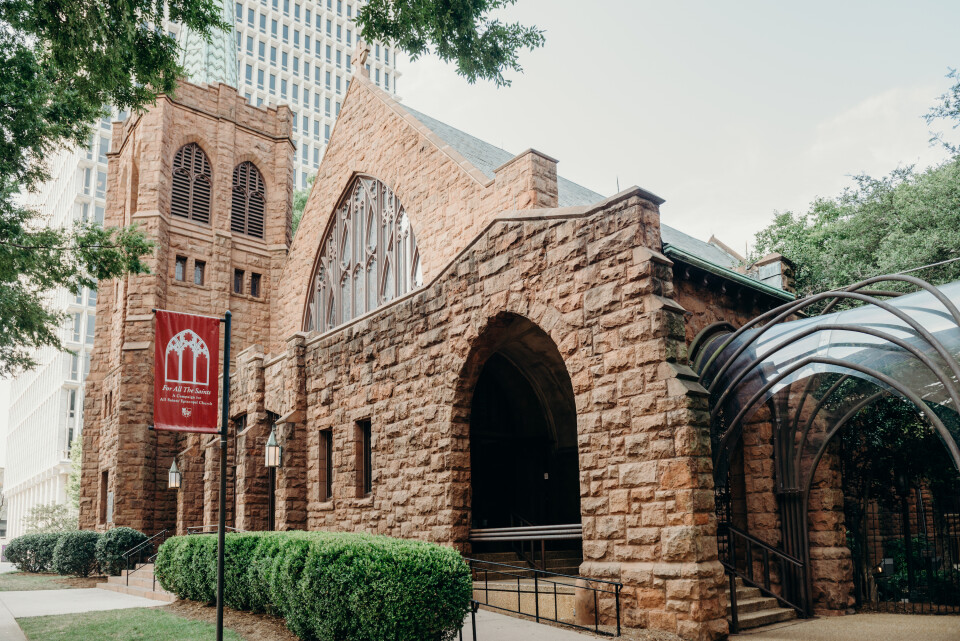 Dear saints,
We loved sharing in the joy of Easter Sunday together online and outside! We have a few important updates as we begin the Easter season:
The church office is closed this week
Our clergy and staff are taking the week of April 5 off to rest and recuperate after an especially busy Holy Week and Easter Sunday. We'll be back in action on Sunday, April 11! In the event of a pastoral emergency, please call the church office at 404-881-0835 and the message you hear will direct you to the clergy on call.
Outdoor worship
Starting on Sunday, April 11, we will offer outdoor services on Sundays with Holy Communion and guest musicians at the following times:
9:00 a.m.
10:15 a.m.
11:30 a.m.
Registration is required and will open on Mondays for the following Sundays (example: registration opens today, Monday, April 5, for outdoor worship on Sunday, April 11). Click here to register >>
Online worship
Also starting on Sunday, April 11, we will broadcast our Sunday morning online worship service at a new time: 10:15 a.m. The service will be pre-recorded from the church and will include communion as well as music from our virtual choir and guest instrumentalists. You'll be able to watch the service on our website and Facebook page, as usual.
Vestry nominations: deadline extended to April 18
Finally, don't forget to nominate yourself or a fellow saint to serve on the vestry. The vestry is responsible for the business affairs of the church, representing our community in every area of decision-making. The new deadline to submit nominations is April 18. Click here to submit a nomination >>
We have lots of great events coming up, including labyrinth walks, a new session of Adult Formation, and our Earth Day Service Project with Emmaus House.
Blessings for the week ahead!
Peace,
All Saints' Clergy & Staff