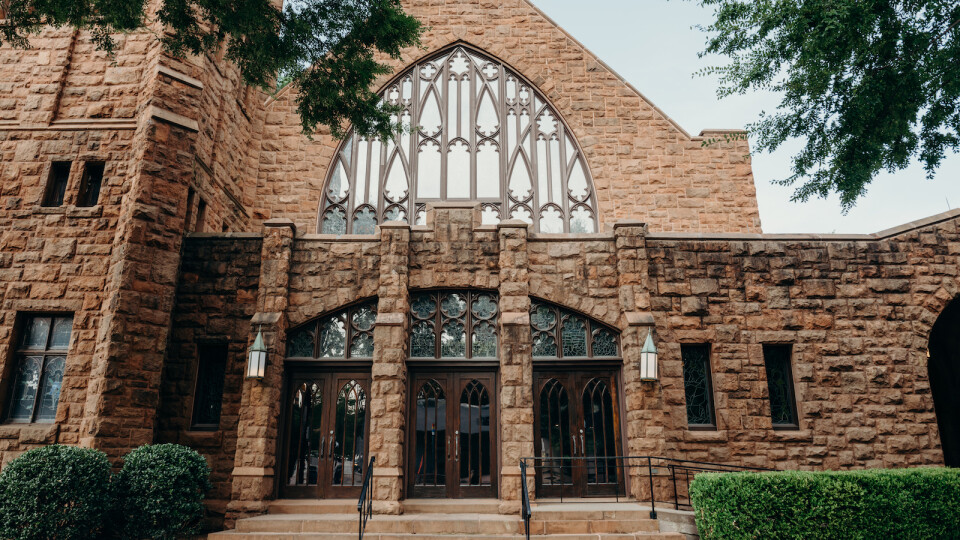 Dear saints,
We're very excited to begin using Realm! Realm is our new church management software that helps us connect with you and you to connect with each other.
Realm allows you to manage your personal information, control your giving, register for events, and keep in touch with the people and groups that matter to you.
How Do We Get Started?
You'll receive an email today that invites you to join Realm.
To set up your account, please click the link in that email invitation. This action MAY trigger a second email confirming your account. If so, please click the link in the confirmation email.
You're ready to log in!
To access Realm, visit https://onrealm.org/AllSaintsEpisco85474. It will also be linked from the church website under "Member Hub."
Tip: Consider bookmarking this webpage so that you can easily access it whenever you'd like.
Didn't Receive an Email Invitation?
Please contact Betsey Gibbs at and she'll help you get you started.
Why Join Realm?
Realm is a secure and reliable platform to set up automatic payments, check the balance of your pledge commitment, update your address if you have recently moved, update your photo if you have changed your hair during the pandemic, etc. Also: it's easy to use!
What Will Happen to the ChurchLife App?
With the transition to Realm, the old ChurchLife app will no longer work. Instead, you can use the new Realm Connect App. Click here to download the app for iOS (Apple) or click here to download the app for Android.
What's Next?
Once you've successfully logged in, you can manage your profile information, giving preferences, and register for events (like our Annual Parish Retreat to Kanuga!). We're still working on building out the Groups and Volunteers, but you'll be able to use those as well soon.
Need Assistance?
Please click here to view detailed instructions for things like how to: update your directory photo, add a family member to your profile, access the directory, register for an event, make a pledge, etc.
If you'd like additional assistance, please contact Betsey Gibbs at .
We look forward to connecting with you on Realm!
All Saints' Clergy and Staff