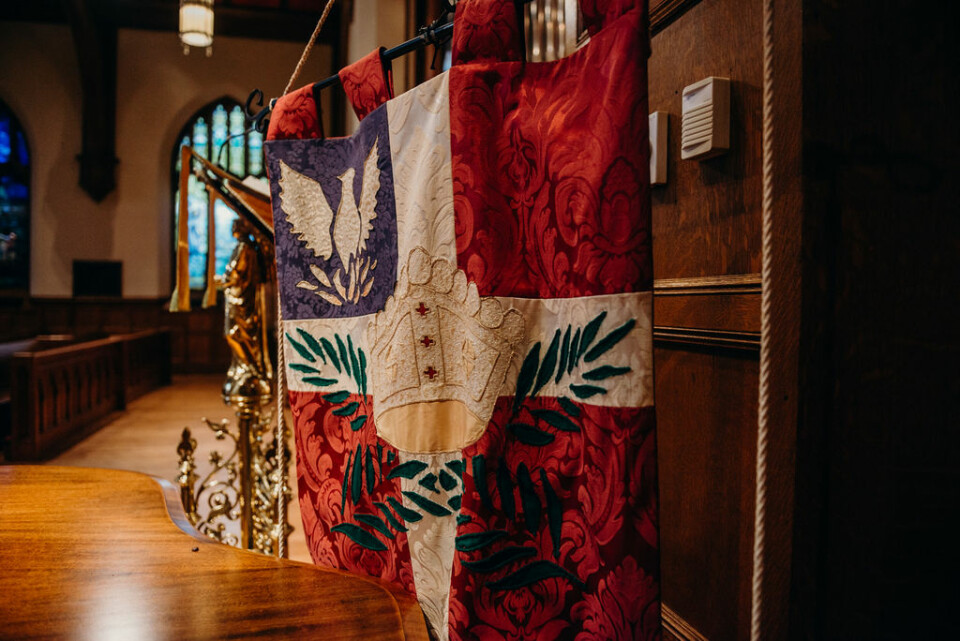 DIRECTOR OF COMMUNICATIONS
All Saints', Atlanta, is seeking a dynamic and joyful communications director who will serve on our senior staff as the church's chief storyteller, overseeing all communications of the parish. They will manage the master communications plan, all social media, graphic design, and video content, and work with the rector (senior pastor) to effectively promote the church's life and mission to our membership and to the wider community.
We are looking for someone with the capacity to see the whole picture in a busy and large urban church, helping staff and church leaders articulate our mission and vision with vitality and generosity of spirit. Proven excellence as a written and visual communicator is essential, and a desire and openness to learn about our church's distinctive life in the city of Atlanta a must.
The position is full-time, with generous healthcare and pension benefits offered alongside a competitive salary package. Applicants of all identities and backgrounds are warmly welcomed to apply.
Application Deadline: May 6, 2022
Application Process: Please submit resume and cover letter to Simon Mainwaring:
.