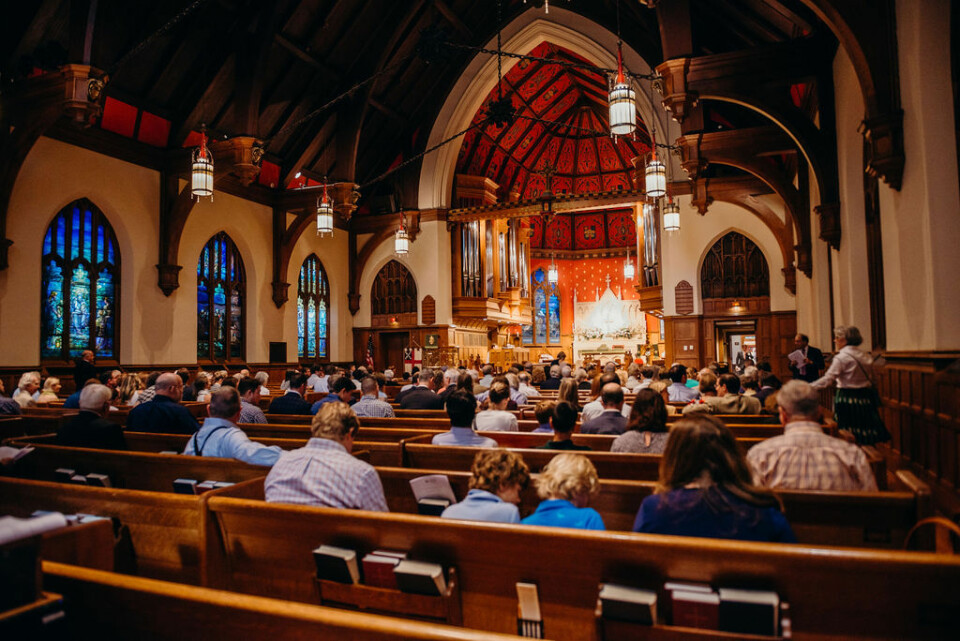 Associate Rector for Formation
All Saints', Atlanta, seeks to call a talented and resourceful priest to be Associate Rector for Formation. This position will oversee all formation ministries at All Saints' for adults, youth and children, leading a team of three staff who direct children's ministries, youth ministries, and children and youth choirs respectively. They will also work alongside lay leaders in all aspects of formation work. We believe that our formation should be grounded in the gospel and oriented toward the world. We see the formation of all ages to be the work of the people, drawing on our talents and passions, and asking the whole church community to nurture the faith of all, young and old. We seek a leader who will honor that vision and have the confidence to help us continue to innovate and become the beloved community God calls us to be.
All Saints' is a large, urban church in the heart of Midtown Atlanta, committed to being an inclusive and diverse community. The Associate Rector for Formation would join a talented and committed team of colleagues and parishioners. As a member of the senior staff they would report directly to the Rector. Candidates should be comfortable working within a large staff team. Preference will be given to candidates who can demonstrate: a love for God, learning and collaboration; outstanding verbal and written communication skills; an aptitude for relationship and program building; a comfort with healthy conflict; and a tenacity for bringing the best out of others. At All Saints', clergy are asked to invite ministry out of others and work within a model that seeks to honor the ministry of all the baptized. In all things, we entrust our ministry as a church to God's grace and love, trusting that the future of the church belongs to God. All Saints' offers a competitive compensation package and welcomes applications from candidates of all backgrounds and identities.
Application deadline: March 21, 2022
To apply: Please submit to the rector your resume, OTM portfolio, and a cover letter explaining why you feel called to this position and how your model of ministry would be consistent with what you see in All Saints'.
Interested candidates are also welcome to direct their questions to the Rector, Simon Mainwaring: .