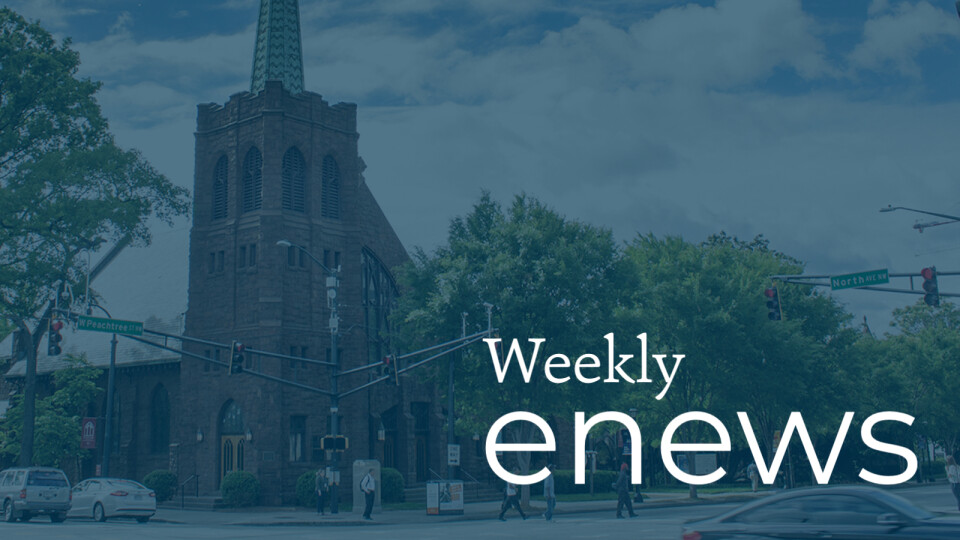 Dear saints,
This coming week I will be heading to London for the annual meeting of the Compass Rose Society and will have the privilege of hearing about the state of God's church from across the Anglican Communion. One of the topics for our board is to ask how we might welcome people from parts of the Communion very different to our own and what it means to be part of a global community like ours.
Of course, as is often the case, the Catholics got there first. You may have read that Pope Francis has convened a gathering of bishops and, crucially, lay people and women who will have voice and vote. Take a look at their eye-watering agenda and spare a prayer for Francis as he seeks to ask his own global flock what it means to belong to the Roman Catholic Church today.
What I love about All Saints' is that we keep on making up our own answer to the belonging question as we go along, not because we don't know who we are, but because we have created a community here with open doors. Just this past week I shared supper with a dozen or so folks who have been attending my newcomers class.
As we went around the table, listening to what each of us now intends for our life at All Saints', I was inspired by the breadth and depth of what I heard. People are finding this church anew week after week, seeing in us something of the promise of grace. When people make life together, not expecting anything more than when we meet one another, we will also find Jesus.
So, take a minute if you would this weekend, perhaps right here on the block, and give thanks for the doors that have opened for you in this place. Praise God for that, from whom all blessings flow.
Peace,
Simon+