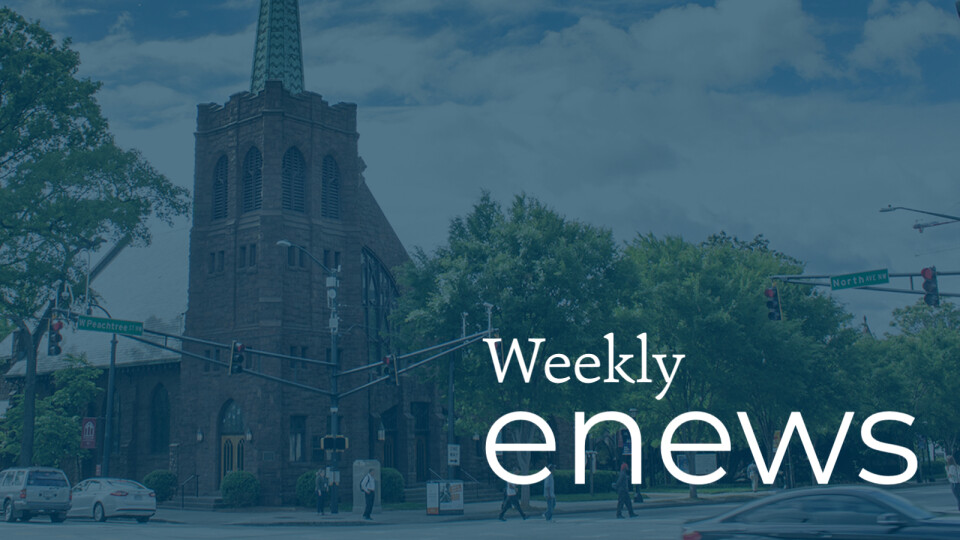 Dear saints,
Well, here we are. A year ago today I wrote to you all to share that we were moving online as a church. Like many of you, I had hoped we might make it back inside the church building for Easter, or if not the summer. Little did we know then that we would start counting life with the coronavirus in years.
As anniversaries go, we might find it hard to know quite how to mark this weekend. I do hope that you see light ahead of you at the end of this tunnel. I certainly feel that way. Looking back, though, for my own part I will pause and remember that this has been a year of sickness for many and that we have lost over two and half million human souls because of it. I will remember them, believing wholeheartedly in the God who knows and feels the enormity of loss that every human heart bears. I will remember them, trusting that ultimately we are not alone even as some of us feel the pangs of profound loneliness and isolation. And in remembering I will hold onto the promise that says we are one, beloved human family of one, eternal God.
May this weekend be a time for you to remember, and pray, and reach out for the God who will always and evermore reach for us.
Peace,
Simon+