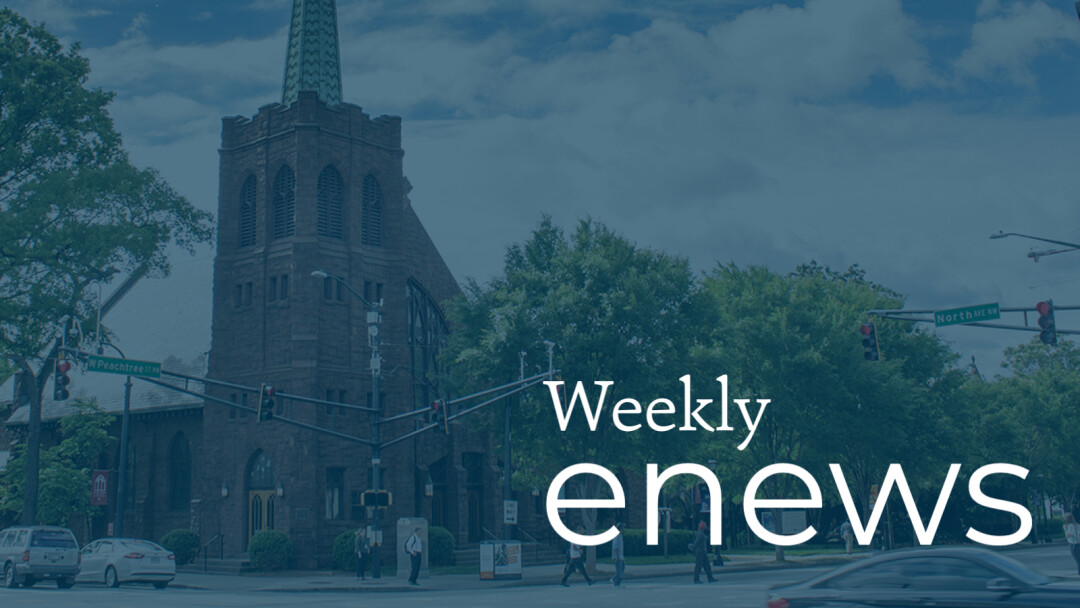 Dear saints,
Over the next several weeks I'm doing some continuing education online with the Lake Institute on Faith and Giving, out of Indianapolis. I'm learning alongside a cohort—as the singular Episcopalian in a sea of Baptists—and I've loved the opportunity to put into words the heart of this thriving and loving community we cherish in our lives called All Saints'.
A question we were asked this week is how we tell our story. One of the gifts of this challenging time of Covid has been listening to you articulate on the phone or on the screen your stories of All Saints'. They paint a picture for me of an intricate network of abundant grace and care, of deep goodness and the courage to break new ground together, making sacred what in our world today can easily become fraught spaces of dialogue and learning. To my new Baptist friends online I have been telling the story of a church called All Saints' that ever widens my definition of how it looks to love like Jesus. What a gift that is; what a gift you are to me.
I pray that you will find opportunities this coming week to share your own sacred story of All Saints', and speak of God's deep movement of love welling up in your life.
Peace,
Simon