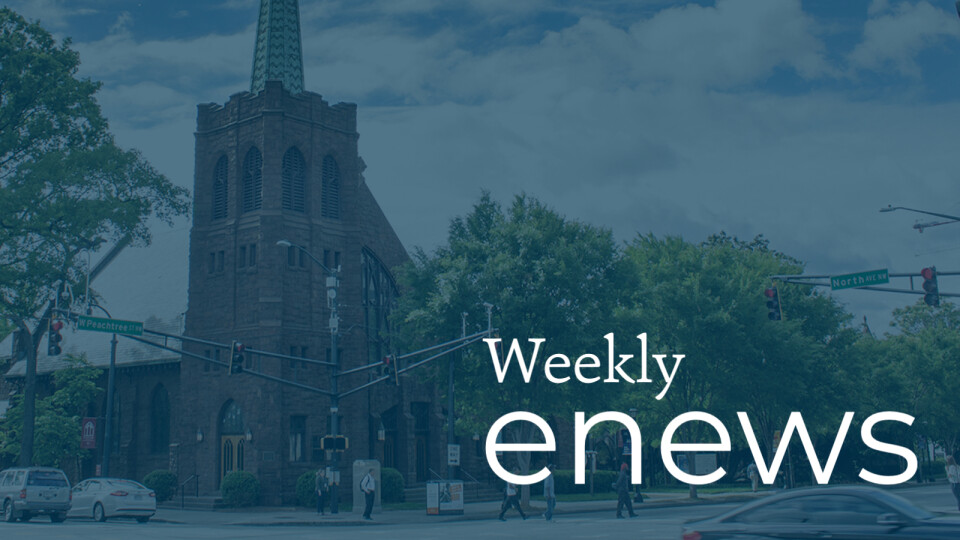 Dear saints,
I am sure you have been sickened as I have by the brutal killing of Tyre Nichols. Yet another black mother has had to endure her deeply personal voyage through the grief of losing a son within the glare of a public spotlight. Tyre's death is both
heartbreaking and
bewildering. I find myself wanting to understand what is presented in plain sight and graphic imagery before me, yet I am struggling to do so. I know that I am somehow also involved in that scene and that to understand how will take time and patience and a belief in God's grace. For God is also present there. That terrible murder is not vacated by the God who reveals the depth of divine solidarity in the cross of Jesus. 'I am with you always', is the promise. God remains Emmanuel, with us, even and especially in the darkness of sin.
God also speaks. And we get to hear that voice when we take up the kind of invitation
the executive director of the Absalom Jones Center for Racial Healing, Dr. Catherine Meeks, offered this week, to '
try to tell the best truth possible
'. It is timely, therefore, that this Black History Month we are gifted opportunities to be bearers of one another's best truth here at All Saints'. I encourage you to consider joining a Sacred Ground dialogue circle, or join in our book study of Catherine Meeks' new book, or engage yourself in a ministry at All Saints' that will make your life more proximate to those whose truth might be healing to hear for both the listener and the teller. Shine a light in the darkness by choosing to engage. It isn't easy, yet perhaps I might invite you to consider that you are needed in that kind of engagement. We can change how stories like Tyre's end. With God's help, we will.
Peace,