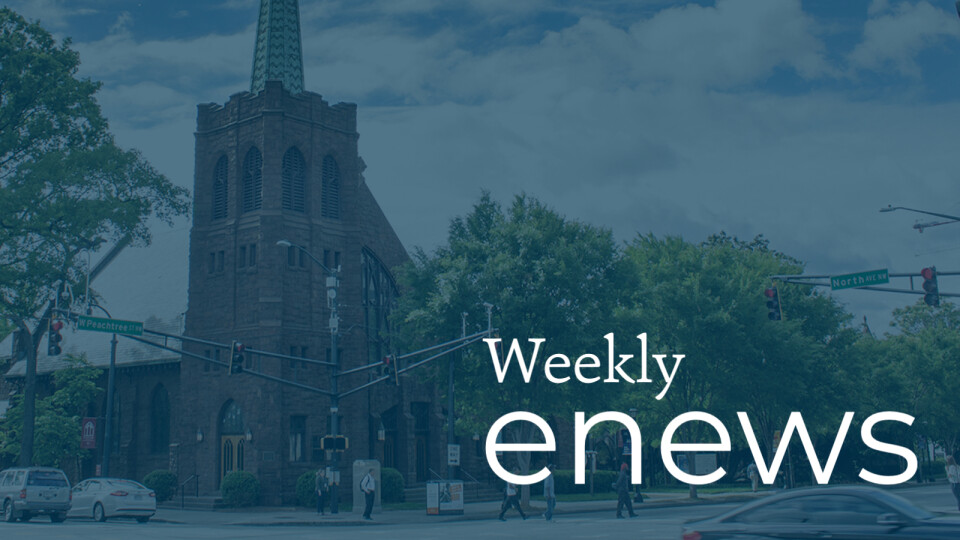 Dear saints,
It is hard to comprehend the scale of suffering and loss that we are witnessing in Turkey and Syria following the earthquake there this week. At the time of writing, the death toll looks to have exceeded 20,000 people. As fellow Anglicans from the Diocese of Jerusalem and the Middle East have described conditions for some in northern Syria in particular, it is 'an emergency within an emergency' in a territory largely inhabited by refugees fleeing an eleven-year civil war. I invite you to give as much as you are able to support the immediate needs of those facing such devastation and heartbreak all in the grip of harsh winter weather. If you are not sure where to give support, please consider Episcopal Relief and Development who work with local partners to get aid to those in need by clicking on
this link
.
As we give, let us also pray that God's love and mercy may support and uphold all those who mourn, tend the sick and soothe the dying.
Though we are many, we are one body.
Peace,