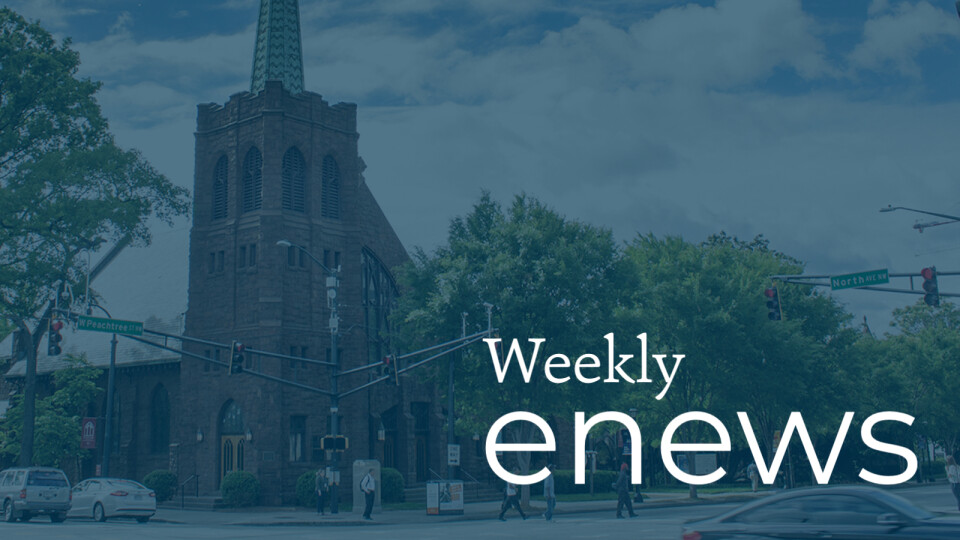 This past Wednesday night about 20 of us - adults and youth - picked up the phone and made some calls. 285 calls to be exact, the number of families at All Saints' who have children and youth living at home. If we didn't get to you it's because someone on our team didn't quite finish their call sheet - don't worry, we'll find you! The message we had to share was pretty simple: this is our comeback (to the block) year, and we want to see you and your kids at All Saints' again. We love you. We miss you. It just isn't the same without you. And it's true. It isn't the same without you. We need you here.
It all reminded me of one of our kid's soccer coaches when we lived back west. He was a former U.S. Marine - which tells you about 80% of all you need to know about his orientation to soccer coaching. He was good. All of us parents were suitably a little afraid of him. It was definitely better to get a speeding ticket from the California Highway Patrol than be late for practice. He knew how to motivate parents, but far more importantly he knew how to inspire the kids. Each child on that team knew they belonged. 'They need me there', was so very clearly the mentality he had taught them.
And so it is with us. We do need you here, not because worship won't happen without you, or because youth group will be called off. We need you here because without you All Saints' is missing your unique and invaluable part in the relationships that make this church all that it is. It isn't the same without you, and this can indeed be the year when we all say, it's time to be together again with the people I have known and loved at this church.
So if you hear a voicemail or read a text, if you look through this e-news or follow our social media, I hope you'll receive the same message over and over with clarity: welcome home.