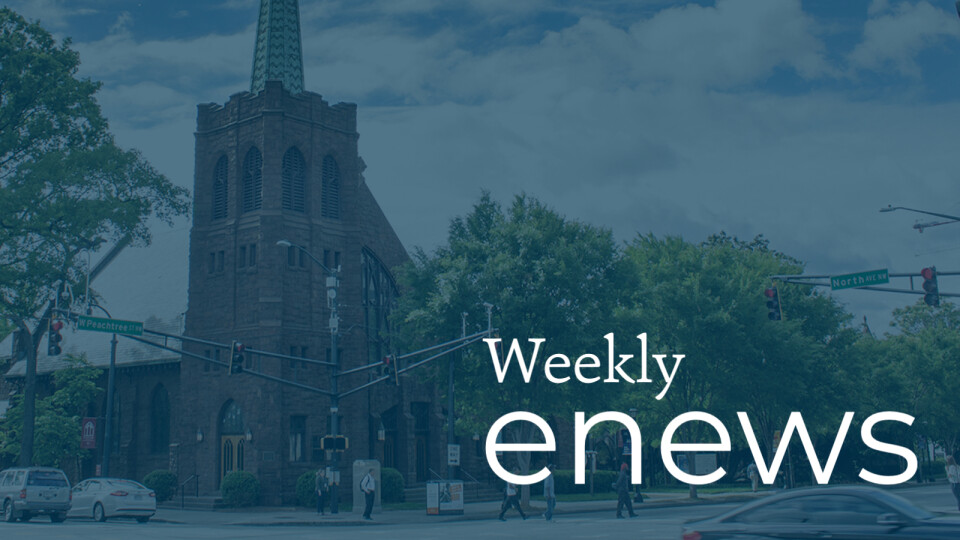 Dear saints,
We begin this Sunday the journey through holy week. It is a time of expectation and hope, of anguish and longing. In a week, we encapsulate so much of the rich texture of the Christian life and faith.
We are made for journeying. I will be undertaking a journey of my own in the summer of 2023 as I take a sabbatical, marking at that point six years of life shared among you all. I am noting that now because part of my application to the Lilly Endowment for funding for the sabbatical asks for the church I serve to voice their support for the sabbatical's intended purpose as a source of renewal for both priest and congregation. My journey next summer will take me to China, India and home to England, tracing the roots of my vocational life and my origin story as a follower of Jesus. My hope is that my journey will not only refresh my own ministry among you, but offer inspiration for our collective remembering of the origin stories of this church as we imagine the future together. If you would like to share any words of wisdom you might have about the mutual enrichment my sabbatical might offer, please do let the senior warden, Sydney Cleland know.
May God bless all of our journeys, this coming week and in all the time before us.
Peace,
Simon+
---