Series: Faith in the City
October 11, 2020
Join Revs. Simon Mainwaring and Natosha Reid Rice in conversation with parishioner and former Acting U.S. Attorney General, Sally Yates, as they explore the theme of 'Justice and American Identity'. Sally served for three decades at the Department of Justice, here in Atlanta and in Washington, with civil rights, criminal justice and prison reform measures among her many achievements. Sally currently co-chairs the Council on Criminal Justice, is a board member at the Ethics Research Center and is Partner for Special Matters and Government Investigations at King and Spalding.
The conversation will be broadcast live to Facebook and Vimeo on Sunday, October 11 at 9:00 a.m. ET.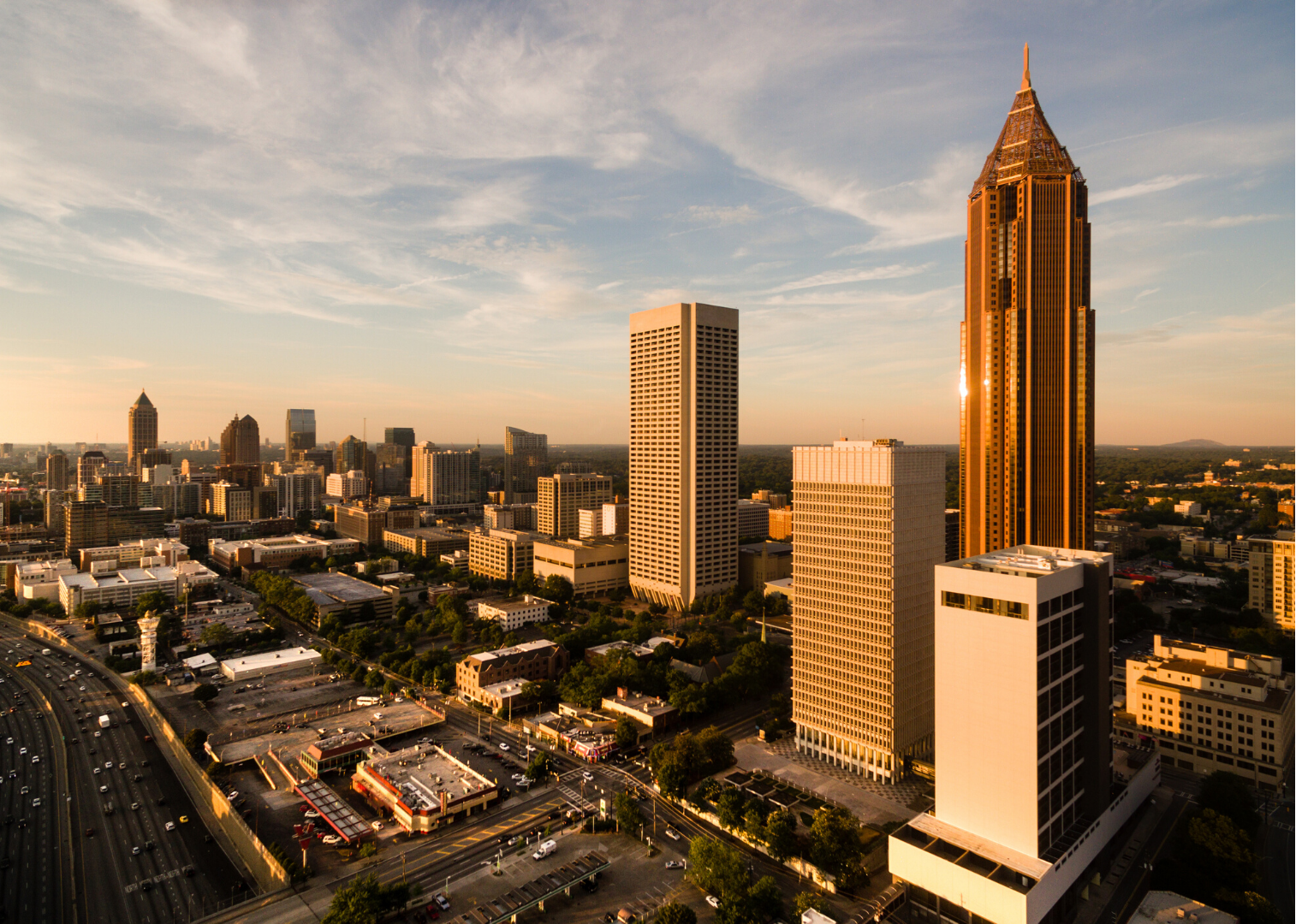 The Faith in the City series invites leaders and thinkers from our city and national life to help the church be people who answer the call to love, serve, and transform the world.