Series: Faith in the City
August 29, 2021
Our Faith in the City series returned on Sunday, August 29, with an important discussion about education. Natosha Reid Rice hosted an amazing line-up of panelists to explore the long-term equity challenges in K-12 education, the impact of Covid-19, and ways that faith communities and schools can partner together.
Panelists:
Dr. Lisa Herring, Superintendent of Atlanta Public Schools
Russ Hardin, parishioner and President of the Robert W. Woodruff Foundation
Ann Fowler, Director of Education Services at Emmaus House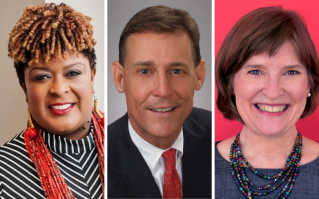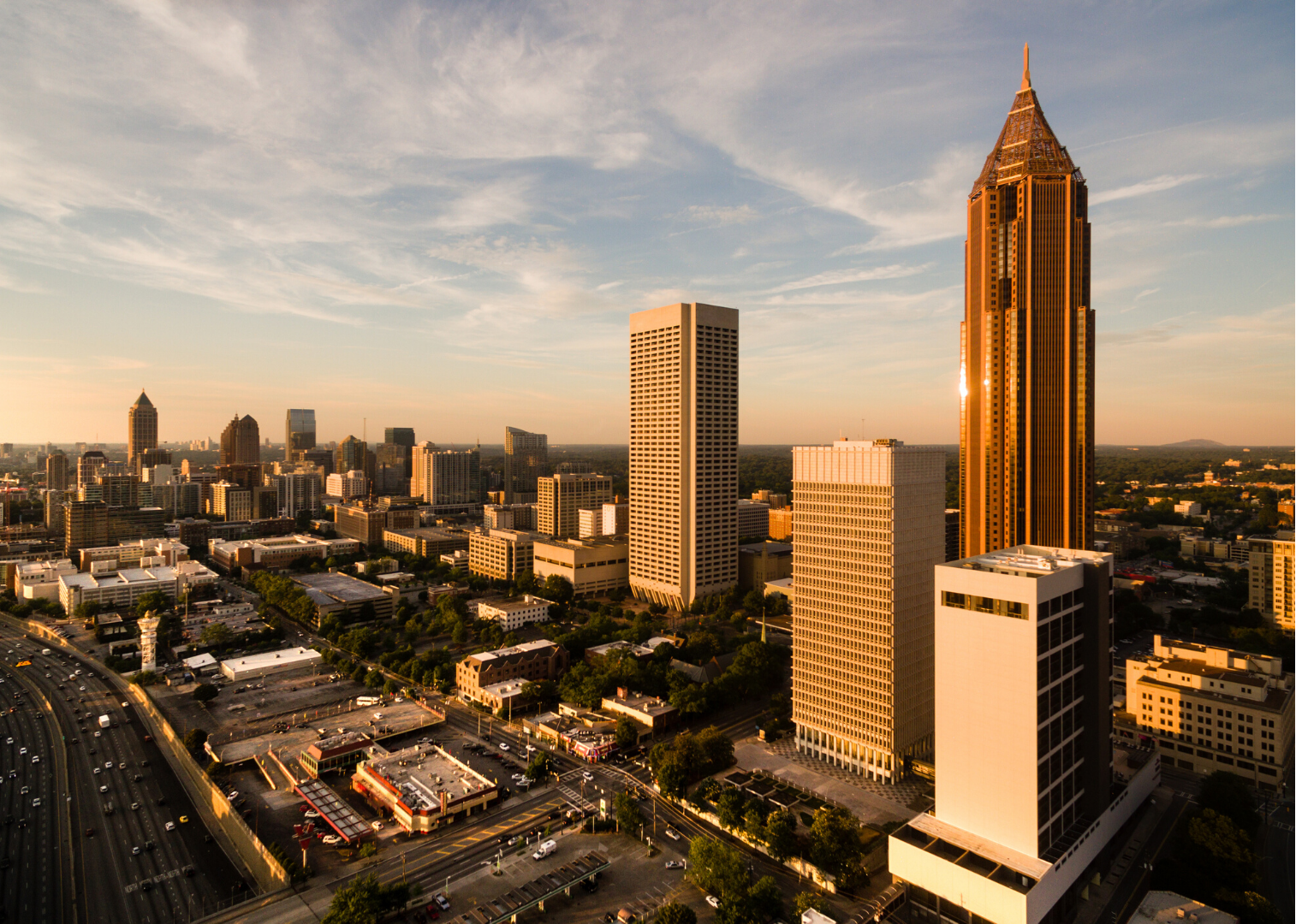 The Faith in the City series invites leaders and thinkers from our city and national life to help the church be people who answer the call to love, serve, and transform the world.