Concert Series
Sunday, October 10 at 3:00 p.m.
Broadway, Spirituals, and More! With John Tibbetts (baritone) and Raymond Chenault (piano)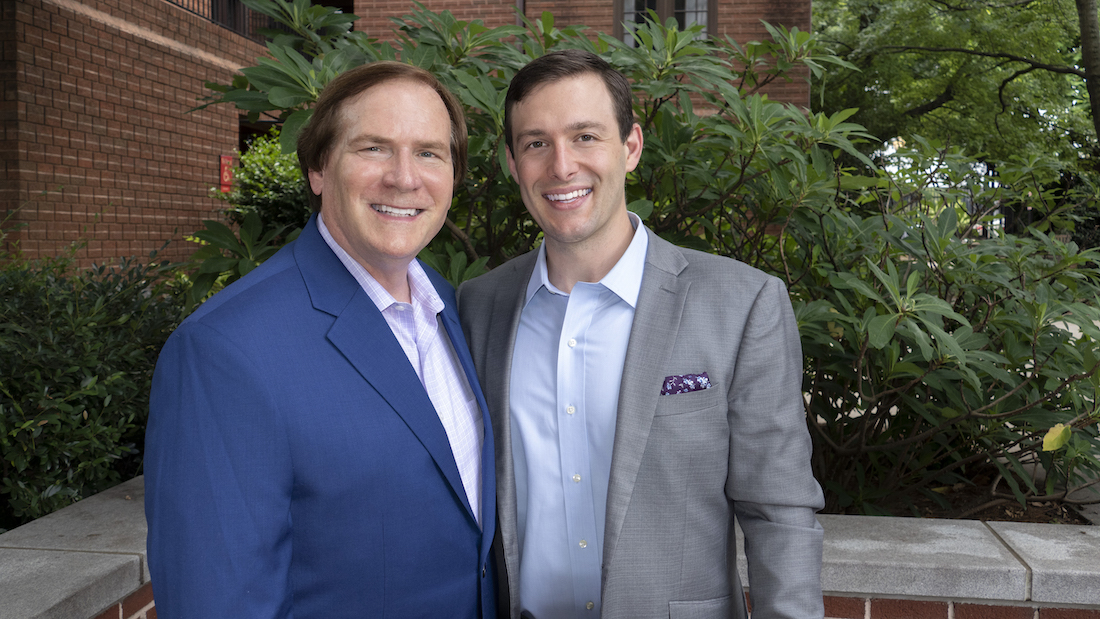 We welcome back two All Saints' favorites in this exciting and varied program. John Tibbetts II served as an All Saints' staff singer and soloist for a number of years before continuing his opera studies at the Cincinnati College Conservatory. He has recently co-founded the Amelia Island Opera Company. John will be joined by All Saints' Organist-Choirmaster Emeritus Ray Chenault accompanying at the piano.
Learn more about John: https://www.athloneartists.com/artists/john-tibbetts/
Learn more about Ray: https://www.chenaultduo.com/
Tickets are available online or at the door. All concerts are $25 for general admission and $10 for students (unless otherwise noted). Children and teens under 18 years of age may attend all concerts at no cost. Season passes are available for $75 for general admission and $30 for students.