Adults
Wednesday, May 26, from 6:30-7:30 p.m., on Zoom
Join us for this monthly series on Wednesday evenings to explore the intersection of our work and our faith with the Rev. Natosha Reid Rice.
This month, we'll speak with saints who are educators.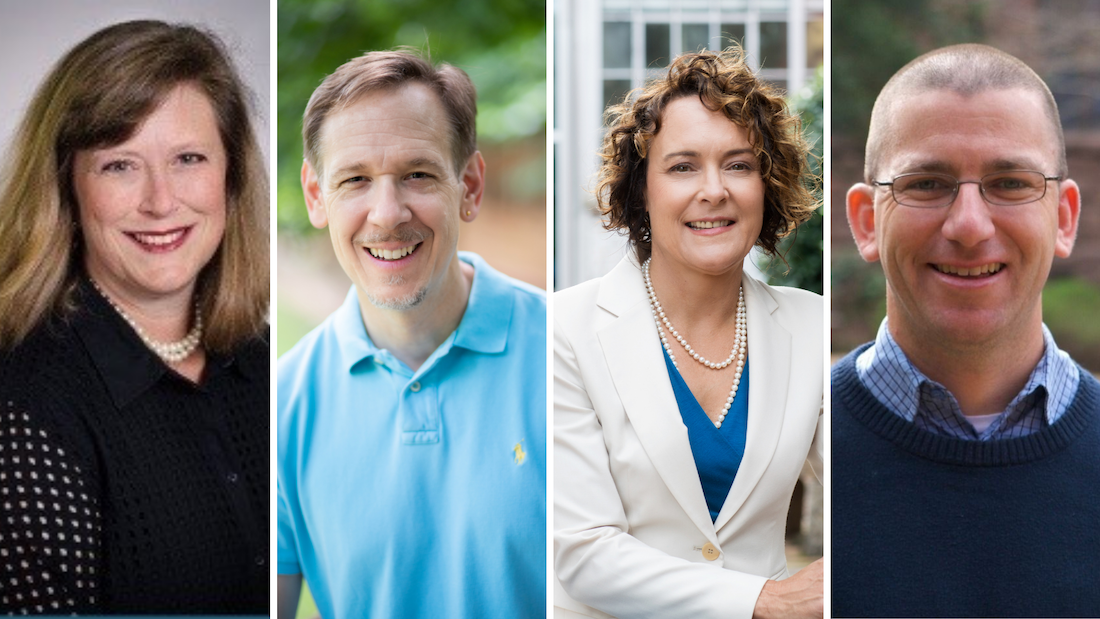 Panelists include:
Liz Jacobs, 2nd grade teacher at E. Rivers Elementary School, Atlanta Public Schools
Stephen Dobranski, Distinguished University Professor in the Department of English at Georgia State University
Leslie Graitcer, former teacher/teacher educator and retired executive director of BellSouth Foundation
Lisa McLeod-Chambless, Ph.D.
Tim Frilingos, Curator for the Delta Flight Museum
Questions are welcome. Unmute and join us on Zoom!