Adults
Wednesday, April 21, from 6:30-7:30 p.m., on Zoom
Join us for this monthly series on Wednesday evenings to explore the intersection of our work and our faith with the Rev. Natosha Reid Rice.
This month, we'll speak with saints who are business owners and entrepreneurs.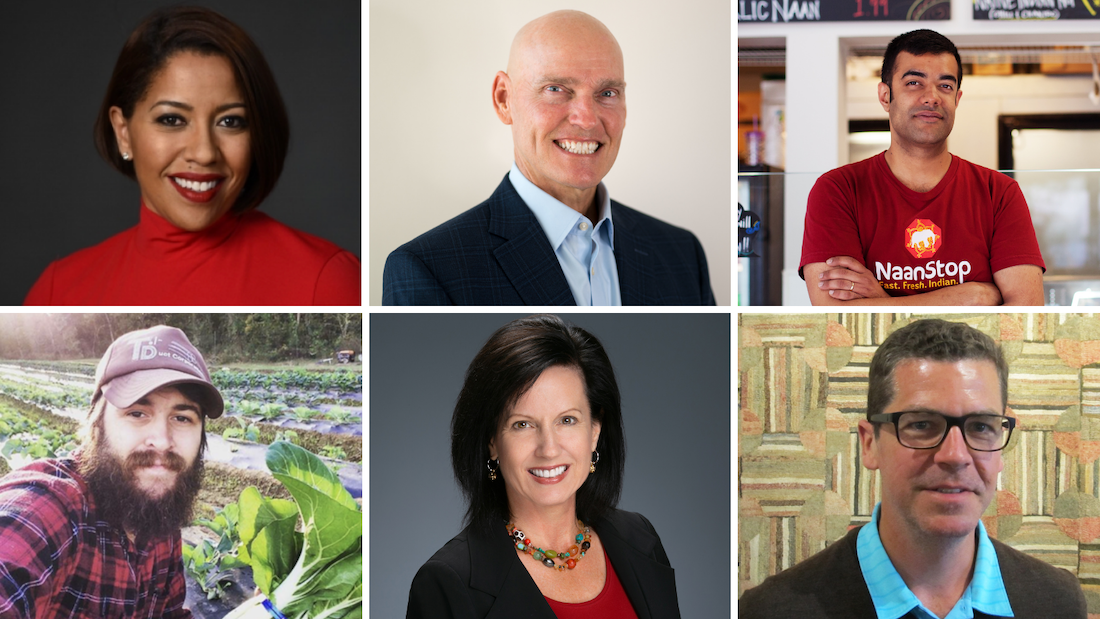 Panelists include:
Wade F. McKenzie, Founding Partner of Phytest Innovative Healthcare Solutions
Neal Idnani, CEO of NaanStop
Booth Jewett, Owner/Operator of Just Plant the Seed
Lanier Quantz, Founder and CEO of Lanier Daily Money Matters
Bill Sullivan, Co-Owner of Sullivan Fine Rugs
Questions are welcome. Unmute and join us on Zoom!