Adults
The Intersection of Faith and Vocation
Join us for a monthly series on Wednesday evenings to explore the intersection of our work and our faith with the Rev. Natosha Reid Rice.
On Wednesday, February 24 at 6:30 p.m. ET, Natosha will speak with saints who work in the legal profession.
Panelists include:
Brent Gray, Assistant United States Attorney
Nadia Fountain, Fiduciary Specialist and Vice President at Bank of America Private Bank
Elizabeth Lindsey, Shareholder, Davis Matthews & Quigley, P.C.
Geoff Pope, Pope & Howard, P.C.
Joseph Bryan, Partner at Taylor English Duma, LLP
Questions are welcome. Unmute and join us!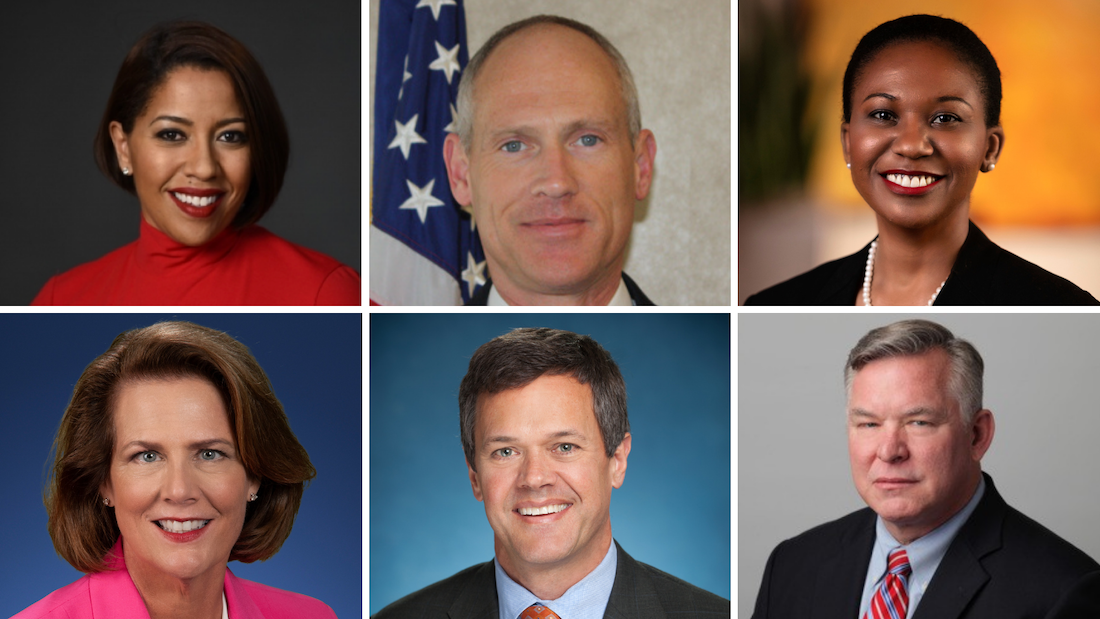 This event takes place on Zoom. Please sign up using the form below and you will receive the Zoom link via email.