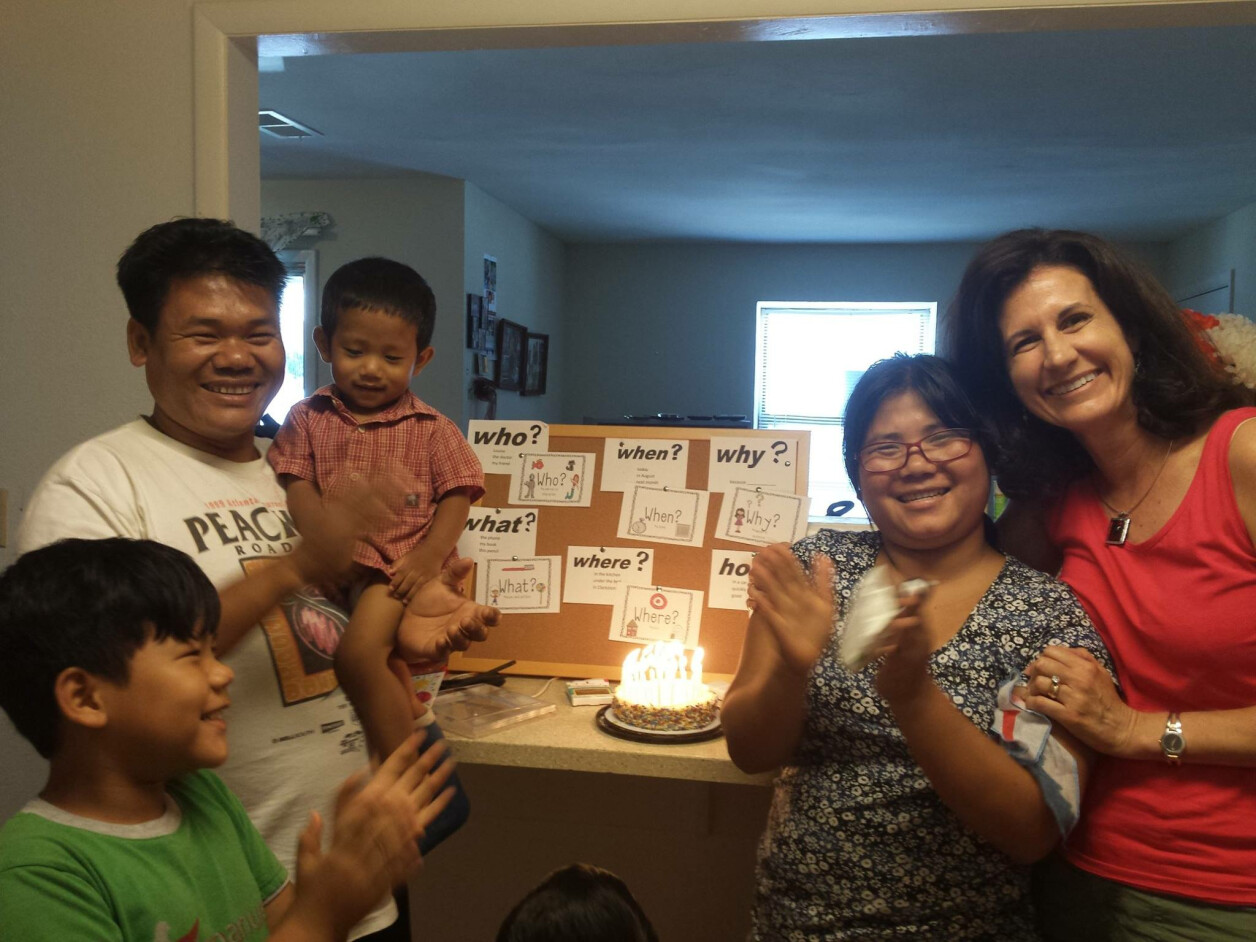 The first three months after arrival are often very challenging for a newly arrived refugee family. During this time, the family members are waiting for their US documents to be processed, their employment meeting to take place, and for other important services from their refugee agency. During this time of waiting, many families experience isolation, which we can help alleviate by offering much needed hope and support through hospitality and welcome.
We invite volunteers age 25 and over (who are welcome to bring families and friends, including children, to any outing) to offer three resettlement activities for a new family to be completed over a period of six months. Resettlement activities can include things like: trips to the grocery store, outings in the city, orientation to MARTA, learning to use a laundry facility, setting up a bank account, and other activities that help a family to acclimate to life in the United States.
Financial coverage, materials, and volunteer orientation and support are provided. Commitment not required until after volunteer orientation. Please click here to sign up to schedule a Zoom orientation scheduled or email Louisa Merchant, Director of Refugee Ministries, at for more information.