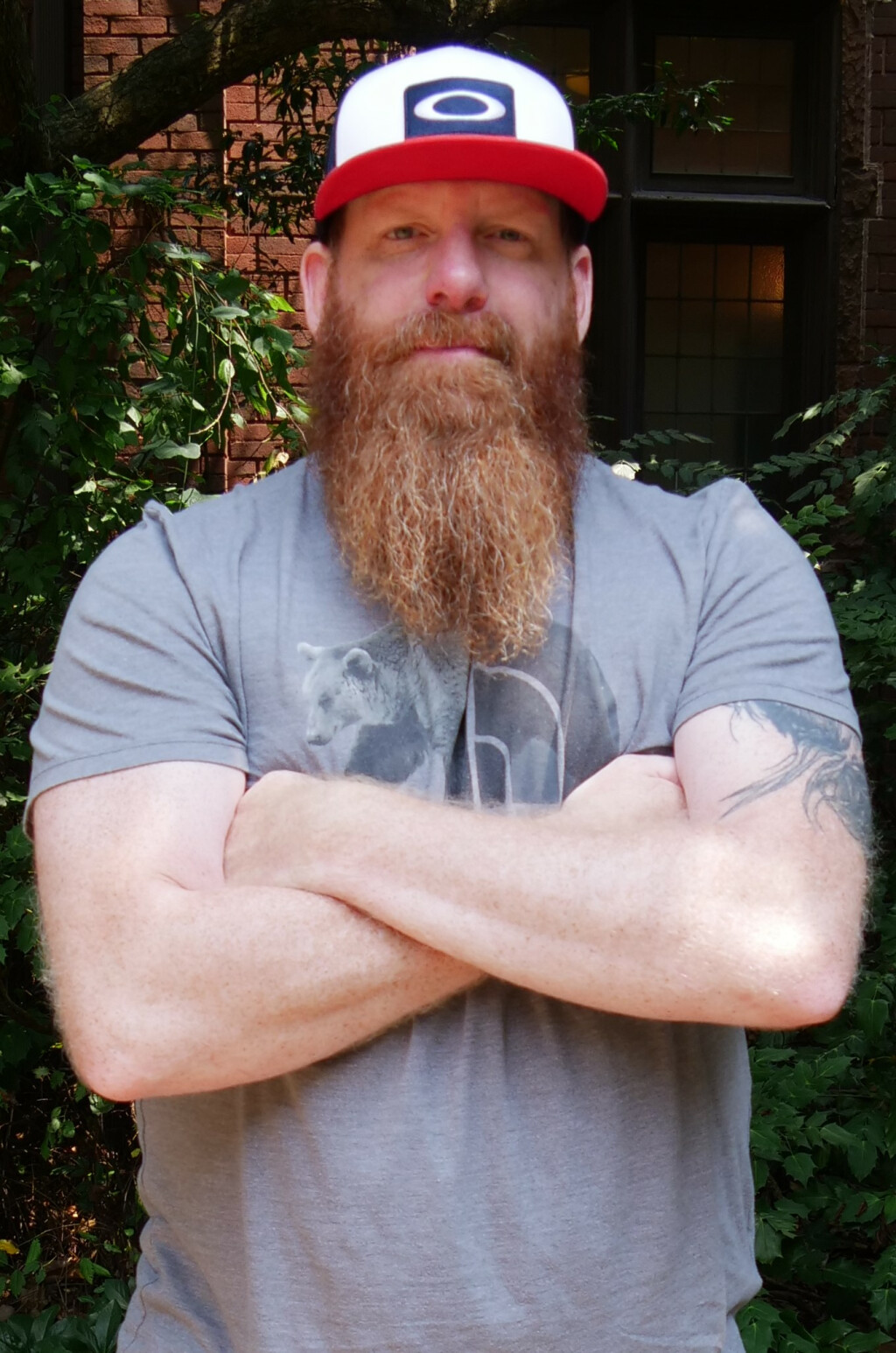 Jeff Couch
Parish Project / Facilities Manager
Jeff Couch was born in Ft. Thomas, Kentucky and now resides in Buford, Ga. Jeff is a veteran of the United States Marine Corps, where he served for eight years and was a part of two Combat Deployments, one on Al Asad Air Base in Iraq as a Helicopter Mechanic working on 2 different platforms of aircraft the UH-1N Huey and the AH-1W Cobra. After a successful deployment and a reenlistment, he ended up serving in the Infantry with Anti-Terrorism Bn as a Basic Infantryman. He was sent to Intel School at Quantico Base in Virginia where he picked up the MOS of Human Intelligence. After much schooling and training he deployed to Kabul, Afghanistan with his unit and had yet another successful deployment. His units were awarded many Naval and Marine Corps accommodation medals, and individually a Combat Action Ribbon for service to his country.
After his time in the Marines, Jeff embarked on his career in the Maintenance Industry. He started out as a low-level Maintenance Technician as the Publix Distribution Center. From there in 2017 Jeff moved into the role of Maintenance Manager at the Sherwin Williams Distribution Center in Buford, Georgia.
In his spare time, Jeff loves to be with his kids and his family. He enjoys a good project at home, disc golf, and music!