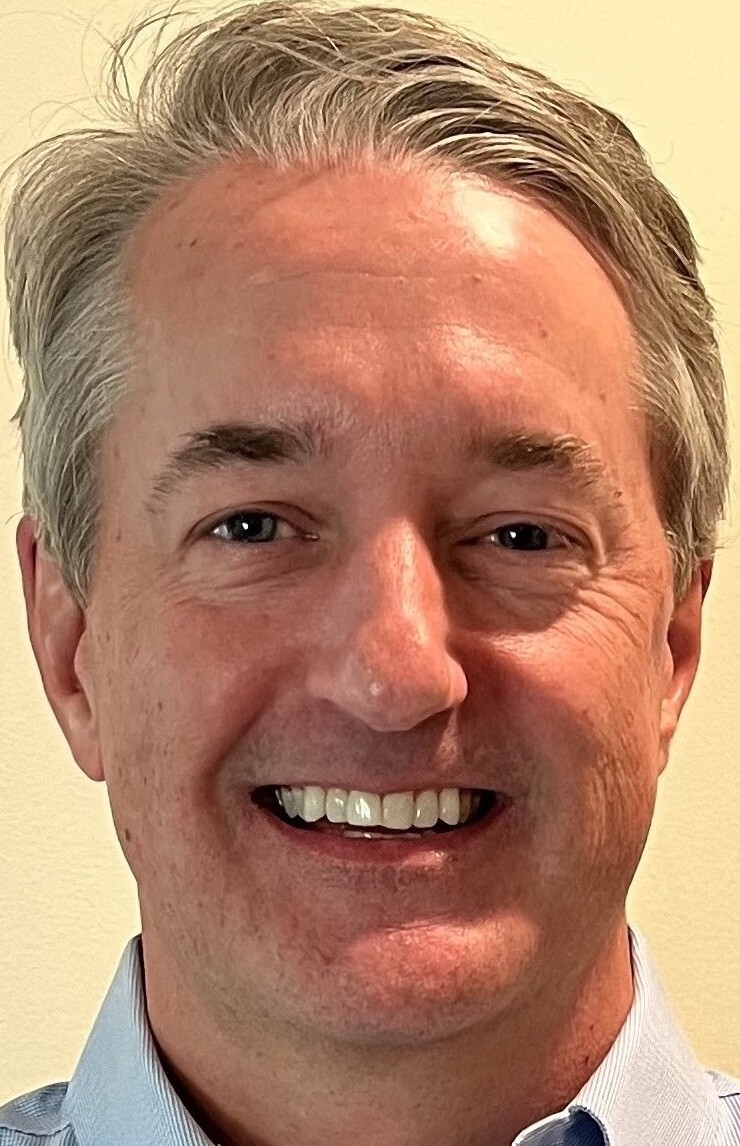 Luke Barton
All Saints' Member since 2004
Recent parish activities include:
My most recent activities include chairing the All Saints' Communications Task Force from 2018-2020. The purpose of that group was to update our communications strategy (primarily digitally) with new branding, style, website capabilities, and social presence. Prior to that I was a member of the Digital Missioner Search Committee. Our purpose was to hire a new Director of Digital Communications back in 2018, a role that evolved quickly and critically when the pandemic required that we worship only online. Going back a few more years, I co-chaired the organizing of Kanuga with my wife Elizabeth. We also taught high school Sunday School for four years and joined a pilgrimage to Ireland and a mission trip to Chicago. I've also enjoyed a tour on the All Saints' Talent Roundtable, Education for Ministry (EFM), the Inquirers' class, getting married at All Saints', and pre-marital counseling.
Strengths and skills I can offer the vestry:
I enjoy working with groups to leverage each person's strengths to help a team reach a common goal. I'm naturally curious. I'm a creative thinker. I enjoy making complex things simple to understand.
Luke would also like you to know:
Elizabeth and I got married here in January of 2004. We've since baptized all 3 of our now teenage kids, two of whom have been confirmed in recent years.