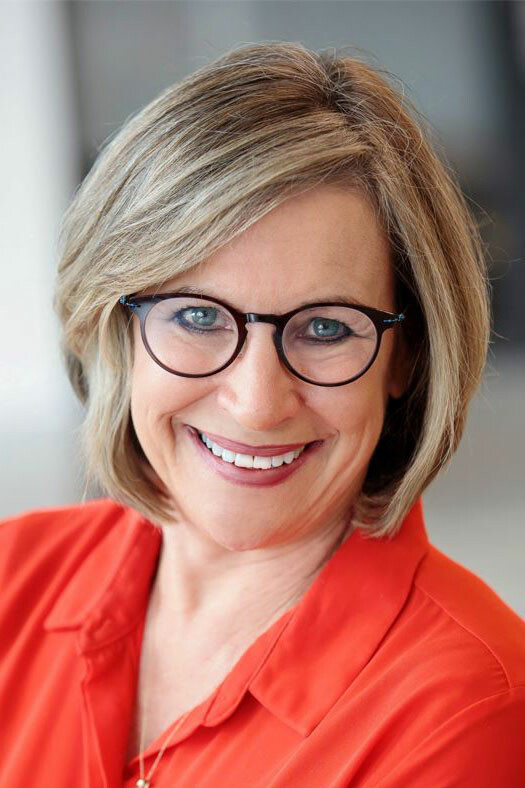 Deborah Cox
All Saints' Member since 1995
Recent parish activities include:
My early commitments to All Saints' included Aids care teams, working on a variety of refugee projects, and teaching in the Sudanese Sunday School in Clarkston. For a number of years, I chaired the All Saints' Community Grant program where we visited non-profits in our community and financially supported programs making a difference in Atlanta.
After a time that my professional life had taken priority, I joined the Pilgrimage to Israel and Jordan to reconnect with my church community and myself. The findings of that trip truly helped sustain me through the two-year pandemic that immediately followed. I am grateful for that time and will be on the Micah Project pilgrimage to Montgomery/Selma and the Greece pilgrimage in August.
I am currently a member of the Micah Project, co-led a Sacred Ground Circle in 2021, and enjoy Wednesday afternoons discussing books with my Jezebel sisters. I am an All Saints'-appointed Trustee of Canterbury Court where I am leading a strategic planning task force to map out a vision for the organization as it opens new facilities in 2023.
Strengths and skills I can offer the vestry:
The majority of my career has been in finance, investor relations and corporate communications roles for technology companies. Through these roles I have learned organizational strategy and, most importantly, helped develop pathways to successful execution of strategic initiatives. In addition to my business training, I have a Masters in Conflict Management, a course of learning that provided perspective to human interactions.
Deborah would also like you to know:
For the past four years I have been Vice President of Castell Project, a non-profit with the mission of advancing female leadership in the hospitality industry. The Castell research that tracks the industry's progress and commitment to diversity, both gender and ethnicity, has been critical in changing the narrative for that industry, and has strengthened my commitment to the work still to be done towards a more inclusive world.
I have two grown children, Lauren and Andrew Kaufman, and three granddogs, Lily, Tater Tot and Queso!