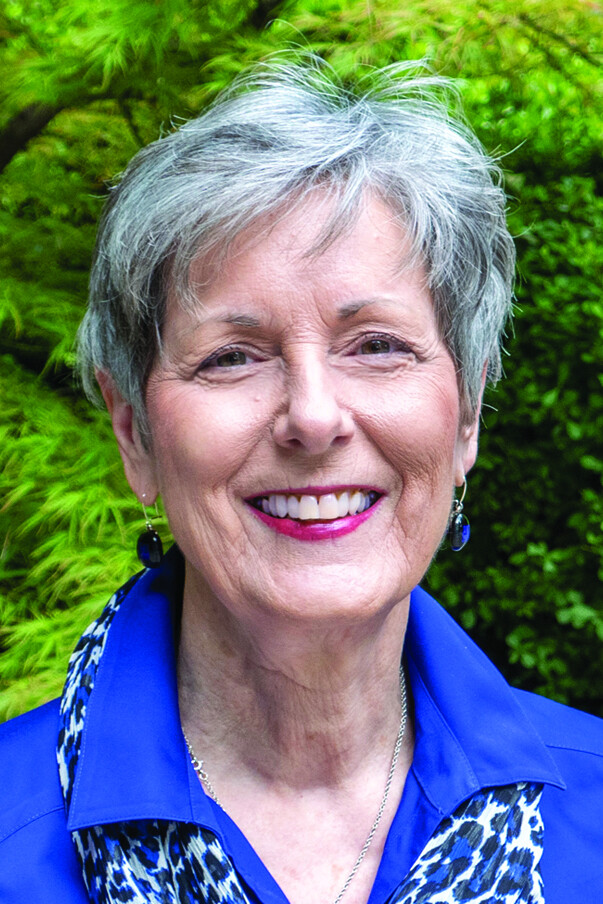 Gail Rogers
All Saints' Member since 1991
Recent parish activities include:
My current activities include serving as a verger and an usher; The MICAH Project Steering Committee; Library Committee; and Sacred Ground small group facilitator. In 2020 I facilitated two All Saints' Connects small groups; and in previous years I have co-chaired the Woodall Lecture Committee, chaired the Adult Education Committee; and am an EFM graduate.
Strengths and skills I can offer the vestry:
I was a public library director, so am experienced in managing a large organization, including personnel and budgeting, as well as planning for and providing services to the public. I am well versed both in working for a board and being on one. My verger and usher duties have taught me a great deal about how worship services work.
Gail would also like you to know:
I retired as Director of the Cobb County Library System in 2007, at the end of a 37 year career as a public librarian. In 2019, I moved to Canterbury Court, where I work in the residents' store, serve on the Residents' Council, and will be serving on the residents' Capital Campaign Committee. Other volunteer activities include the Cathedral Book Store Board, of which I am secretary, and the board of Mary and Martha's Place. I have three wonderful "honorary" grandchildren.