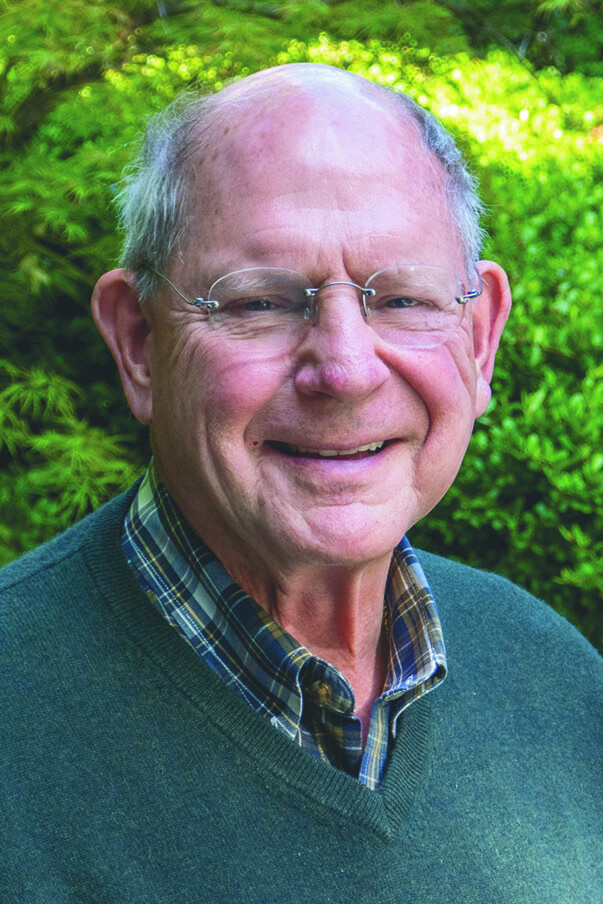 Steven Moreland
STEVEN MORELAND, MD
All Saints' Member since 1990
Recent parish activities include:
I became a parishioner in 1990 after listening to a fiery sermon of Harry Pritchett. I knew then that All Saints' was the place for me and my family. Over the next decade I served on the vestry for two separate terms under Harry and later with Geoffrey. I was Harry's Senior Warden during one term. Prior to that event, Bill Sparrow asked me to serve as Head Usher for the 9:00am service and have continued to usher at 9:00am since then. I have been a member of the committee to examine a candidate for the priesthood. I was asked to be a delegate to the General Convention of the Episcopal Church. Being a Lay Eucharistic Minister for almost 20 years has been particularly gratifying and inspirational for me. During the time of Ann Woodall, I was a member of Parish Life committee. Under a committee with Geoffrey, I assisted in selection of an assistant clergy person. For two years I was a full-time drug and alcohol counselor the resident members of Covenant Community. All in all, my life at All Saints' has been one of continued blessing and personal enrichment.
Strengths and skills I can offer the vestry:
I am a great listener, but I speak my truth when presented with a situation or request for comment. I excel at mentoring, teaching, and resolving conflict with individuals or groups. I am able to easily accept other opinions differing from mine with grace. I am committed to the general physical and spiritual welfare of the parish, clergy and staff at All Saints' doing all that I can to support those folks in all respects. I try to live my life according to God's will, following his commandments. The greatest of all for me is being loving and accepting toward my fellow human beings and myself.
Steve would also like you to know:
I have been married to Susie Livezey Moreland for almost six years. I was previously married to Louise Wattles Moreland. Louise and I have two adult children, Laura and Sarah. Laura has four children and Sarah has two children; both families live in Boston.
For 28 years I practiced Ob-Gyn at Piedmont Hospital with great partners and patients. I retired after some extensive neurosurgical surgery for spinal stenosis which was successful. Following that retirement, I worked as a clerk and pharmacy tech at Kings' Drugstore, now Walgreens, at Peachtree Battle Shopping Center for 10 years. My last full-time position was as a counselor at Covenant Community, ending in 2020.

I enjoy gardening, reading, and travel and spending time with my Boston families and my beloved wife, Susie.

Over the years I have served as a member of The Trinity School Board of Trustees, and Chairman, also serving on The Schenck School Board as Head of Strategic Planning. I was a member of the Chapter and Junior Warden at the Cathedral of St. Philip prior to joining All Saints'.