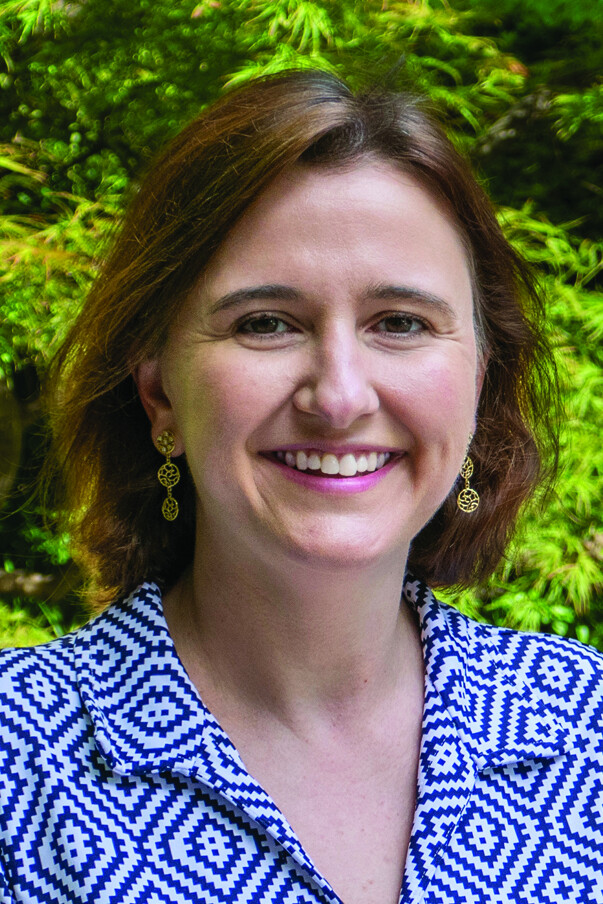 Louisa Johnson
Senior Warden
All Saints' Member since 2011
Recent parish activities include:
My husband Danny and I served as the 2021 Annual Canvass Chairs. As our kids (ages 9 and 7) have grown, we have assisted Kathy Roberts as Sunday School teachers and have enjoyed getting to know families through Children's Choir and Wednesday Night Suppers. Before the pandemic began, I had just started learning the intricacies of Altar Guild, which I hope will continue when we resume in-person worship.
Strengths and skills I can offer the vestry:
I am a member of the Meals on Wheels Atlanta Board of Trustees, which has provided me with experience and understanding of management of charitable organizations. I also have worked as a lawyer for 18 years in Atlanta and, through pro bono work with local organizations, have provided legal assistance to non-profits and individuals in need. And I gained an understanding of the talent and depth of our parish and the resources and knowledge it possesses through the 2021 Annual Canvass.
Louisa would also like you to know:
For my family, All Saints' means community, and worship provides a sense of peace and calm in the midst of a busy world. We live not far from church, in the Morningside neighborhood. I am a management-side employment lawyer at Seyfarth Shaw LLP in Midtown.