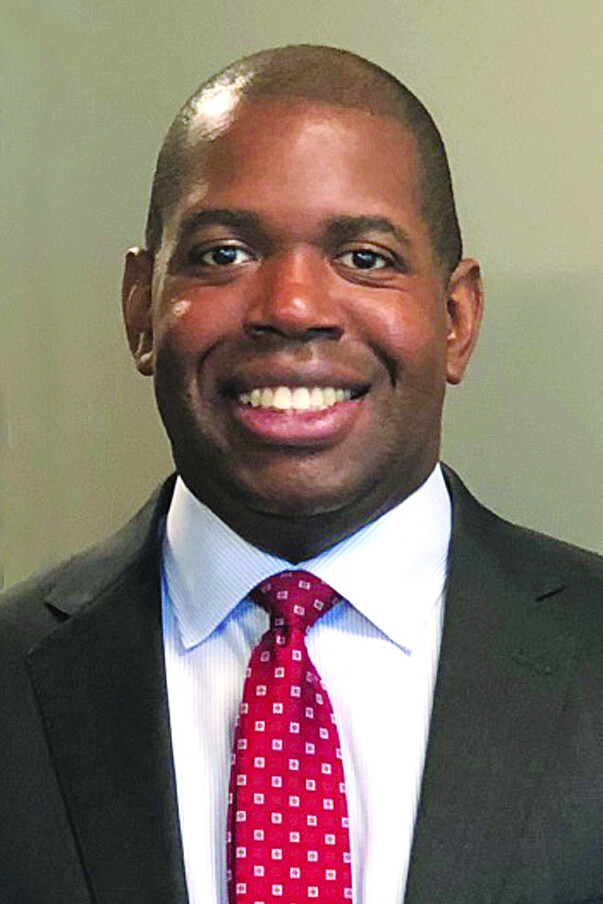 Des Dorsey
All Saints' member since 2007
Recent parish activities include:
During the most recent rector search, I served on the profile committee and wrote the financial section. I was also appointed to the task force on worship and music. I serve as a lector and most recently have joined the verger ministry. I have over the years served on other committees or volunteered for many initiatives of the church.
Strengths and skills I can offer the vestry:
I believe my 15 years of legal and business experience in finance will be a great strength that I can bring to the vestry. I have specific experience in financial forecast and management. Also, I have extensive experience in financial legal analysis.
Des would also like you to know:
I am currently single. My most recent professional role was as a Senior Attorney for the City of Atlanta. I enjoy reading history, theology and biographies. I am originally from Albany, Georgia. I attended Princeton University and obtained a Bachelor of Arts in Economics. I also have a Juris Doctor from the University of Georgia.