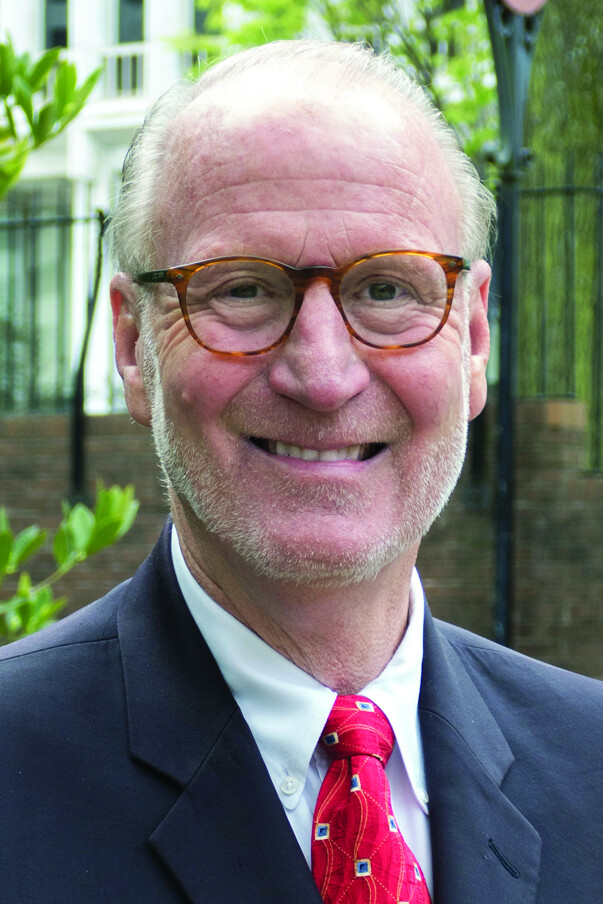 Dan Pennywell
All Saints' member since 2014
I currently serve as the "Team 2, Team Leader" for the Welcoming Committee. We welcome everyone into the church and the church grounds. Our main goal is to welcome everybody with a hand shake and a smile. I personally believe the ultimate goal for the Welcoming Committee has been the "Name Tag Drive". I also represent the "Dot Miller" Usher Team which includes Sunday Worship Services and Funerals. I have served on the Concert Series Committee for the last three years. This committee supports the "Concert Series" events. I was part of All Saints' Round Table in 2016–2017 class, and continue to be a sponsor and host to this outstanding All Saints program.
Strengths and skills I will bring to the vestry:
I am a cradle Episcopalian and joined Holy Trinity Episcopal in Decatur in the 1990's. I served as Head of the Usher Team there for 10 years and served 5 years as Treasurer. I hope to bring my past Vestry experience in Finance and Planning along with Community to All Saints'. I want to expand "Parish Life", as we welcome people into our various Ministries and show them the various ways to serve. I hope to lead by example.
Dan would also like you to know:
I was transferred to Atlanta in 1984 with Gemcraft Homes of Texas. I served as the 2014 President of the West Georgia Board of Realtors. I was awarded the 2017 and 2014 West Georgia Board of Realtors, Realtor of the Year. I served as the 2017 Georgia Association of Realtors Communication and Public Relations Chair. I currently serve as the 2019 Georgia Association of Realtors, as a Trustee for the Scholarship Fund.