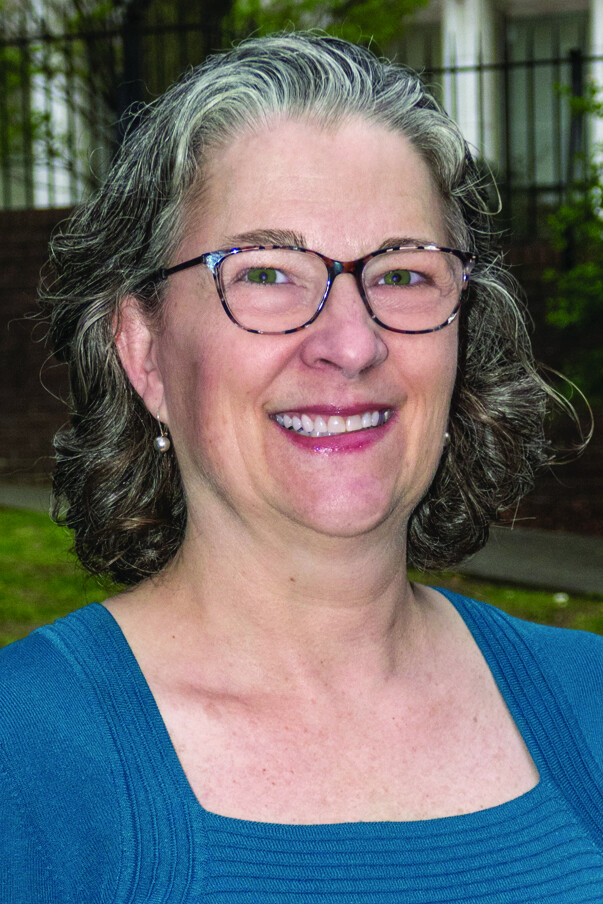 Mary Jo Bryan
All Saints' member since 1991.
Currently I am a Eucharistic Visitor, a volunteer with Refugee Ministries, and an "operator" for E-Care, the parish's email-based network for intercessory prayer requests and meal delivery needs, which I helped start in 2001. In past years, I've supported the Youth Leadership Council, taught Children's formation classes, and co-chaired Altar Guild.
Strengths and skills I will bring to the vestry:
In my professional life as a lawyer and also as an active volunteer on a variety of school-related committees and boards, I have developed analytical and communication skills that I hope will be of use in service on the vestry. I also bring a deep respect for the history of service and outreach of our faith community, an interest and excitement in helping to open our doors more widely, and a passion for supporting pastoral care.
Mary Jo would also like you to know:
I am a native Atlantan and a cradle Episcopalian. I met and married my husband Clay at All Saints'. Shortly after our son James was born, Clay was diagnosed with metastatic cancer and died three months later. The All Saints' community supported and sustained me and James in countless ways during that very difficult time, for which I will be eternally grateful.