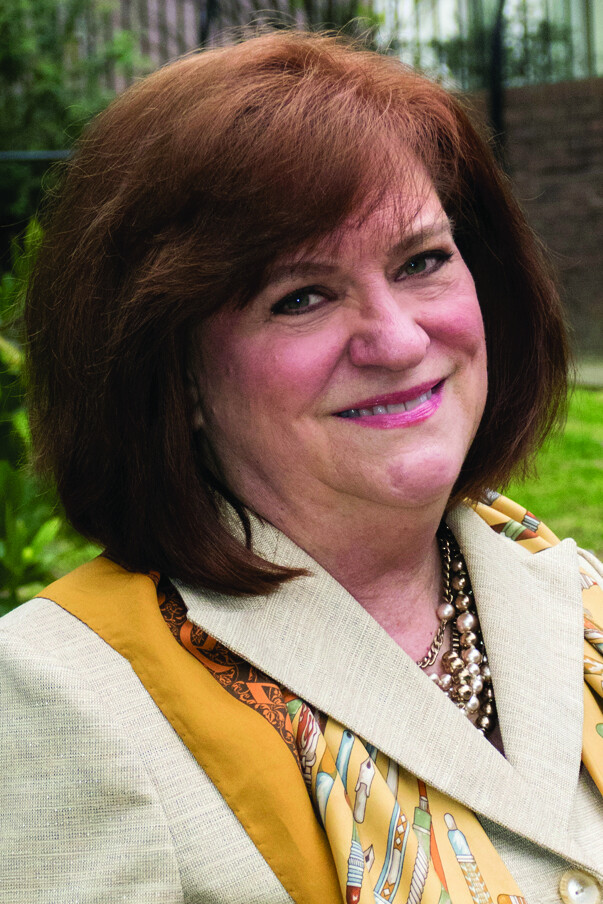 Mary Brennan
All Saints' member 1981.
Since returning to Atlanta from New York five years ago, I've been privileged to serve on the search committee for our Director of Digital Communication (2018), serve as a Sunday greeter and help implement our Invite-Welcome-Connect plan (2017–present), lend a hand with my daughter Kate and my son-in-law Greg to 2018's St. Nicholas Dinner, facilitate the 2017 vestry retreat, and assist in setting up the blog "Around This Block" during the Interim (2016). I'm a proud member of St. Helena's Chapter. The All Saints' activities that keep me busiest are the grandparent-focused ones. These consist mainly of ensuring my grandchildren, Liam and Charlotte, are present and on-time for whatever magic Kathy Roberts and Karol Kimmel are working at any given time.
Strengths and skills I will bring to the vestry:
Having served as Mission Communication Officer on the Presiding Bishop's staff at the national level of the Episcopal Church for 12 ½ years, I bring a depth and breadth of knowledge of church at all levels – from the smallest mission in Navajoland to global mission committees of the Anglican Communion. As communication liaison between the mission offices of the Episcopal Church (including formation, ethnic ministries, United Thank Offering, mission personnel, and Episcopal Migration Ministries) and the wider church, I got first-hand experience in faith and service in action.
Mary would also like you to know:
I currently work part-time at the Atlanta History Center in the Development Office as Gift Services Coordinator and volunteer as a museum docent at the Center for Puppetry Arts.