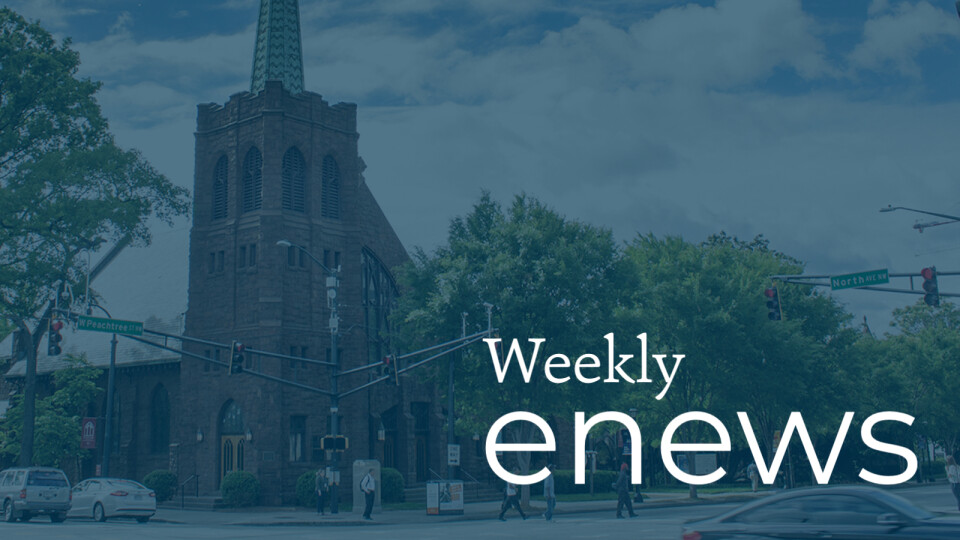 Last night I had the privilege of attending the 'Celebration of Memories and Hope' event in Ellis Hall, honoring four men of Covenant Community who have made their long and courageous journey to recovery. If you've ever wondered what Christianity looks like in action, I invite you to come and see next year's gathering. It is a moving and immensely inspirational thing to witness the power that gets released when someone lost on their way in life hears the words of grace that say, 'I believe in you'. Such is the miracle of Covenant Community, made possible because we, the people of All Saints', have chosen to say over and over, 'we believe in you'. That is what it means to be church - to be people who choose to say 'yes' in reply to God's great and life-changing 'yes' spoken to us. There are so many glorious and generous ways that you say 'yes' to God through the life of this church. In this season when we are invited to consider how our financial giving might sustain all that we are and do, I pray that you will also hear that 'yes' spoken into your own life. As the great Wesley hymn goes,
"All good gifts around us
Are sent from heaven above,
Then thank the Lord, O thank the Lord,
For all his love!"