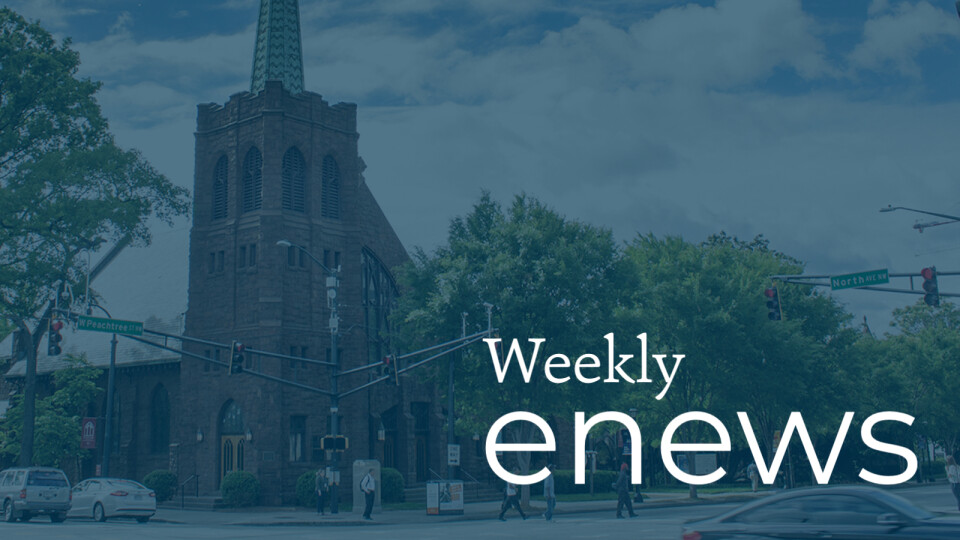 Dear saints,
My family and I have just returned this week from a vacation over in Europe. We were among the crowd that ran down the Mall in an attempt to see the Queen appear on the balcony of Buckingham Palace on the final moments of her four-day Platinum Jubilee celebrations. The week following our minor tryst with history, we explored the unsurpassed grace and grandeur of Paris - our children are still thanking us for showing them quite so many fine pieces of art. It was a welcome break for us all and as wonderful as it was for me in particular to return to my European heritage for a while, soaring temperatures aside it is great to be back stateside in a country that continues to want to tell a bigger story about what it means to be a nation into the future as well as in the past. In many ways, t
his weekend's marking of Juneteenth
is about exactly that: both the past and the future. As Christians we know well how much we need to receive the past as a welcome companion in order to make our way into the future with grace and humility. I pray that you will receive and give such grace and humility this weekend and that all across this country we will become part of the bigger story God invites us to enter into.
---