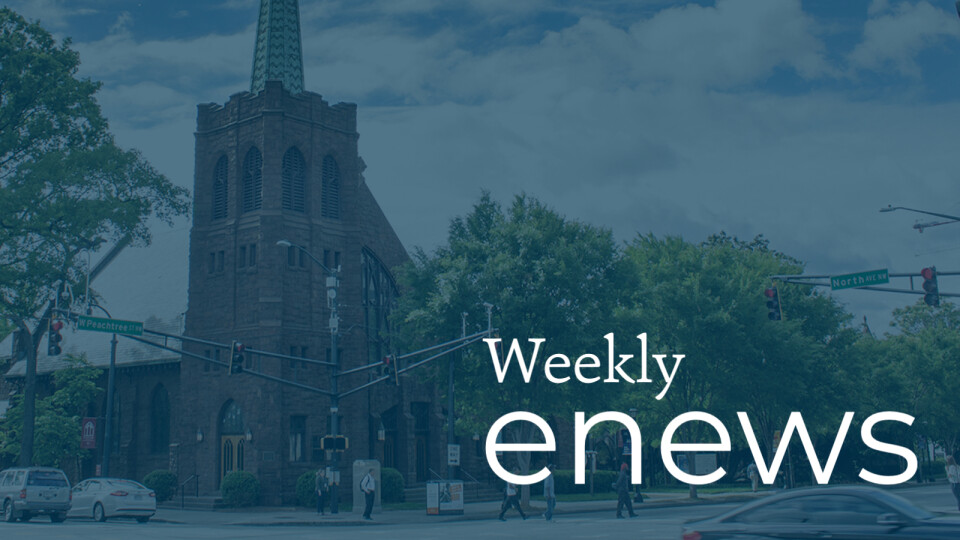 Dear saints,
If you are (or a loved one is) struggling with feelings of loneliness, anxiety, depression, or suicidal thinking, please know that you belong to a community that loves you, and that we are always here to talk, any time, day or night. One of the things we have learned about caring for one another is that we can reduce the stigma around mental health challenges by simply talking about them. It's ok not to be ok. It's normal to struggle. It's healthy to ask for help, including therapy and support from friends.
We have also learned that loneliness is an epidemic, about as dangerous as smoking a pack of cigarettes per day. A recent Harvard study shared the good news that participating in intentional community is one of the most effective strategies to help build social connection, and believe that we are each worthy of love, belonging, and understanding.
Thanks be to God for the gift of Christian community! When we gather together, we journey alongside one another through the peaks and valleys of life. Sometimes we receive help, sometimes we give it. Sometimes we cheer, sometimes we remind each other of the peace of God which passes all mortal understanding, which I have come to understand as a deep and silent hope. This is the hope that all manner of things shall be well, come what may. We proclaim this hope not in spite of life's challenges, but because we are not alone. We worship a Triune God, defined by relationship, who is with us and for us. Jesus loves us passionately and calls us each by name to love and serve neighbor as self, through the power of the Holy Spirit.
So my prayer for you today is that you would know that you are loved, and that would you would believe this, deep down. You are loved. By God. From before time, and forever.
Blessings,
Andy+