AdultsMICAHRacial Equity and HealingService and Social Justice
Sunday, December 19 from 10:20-11:05 a.m. in P307
Amir Farokhi (Atlanta City Councilor, District 2) represents six intown neighborhoods on Atlanta's City Council. In 2020, he launched the Old Fourth Ward Economic Security Task Force which looked at the prospect of a guaranteed income for the neighborhood's most vulnerable residents. The group recommended a three-year guaranteed income pilot program that he is currently working to launch.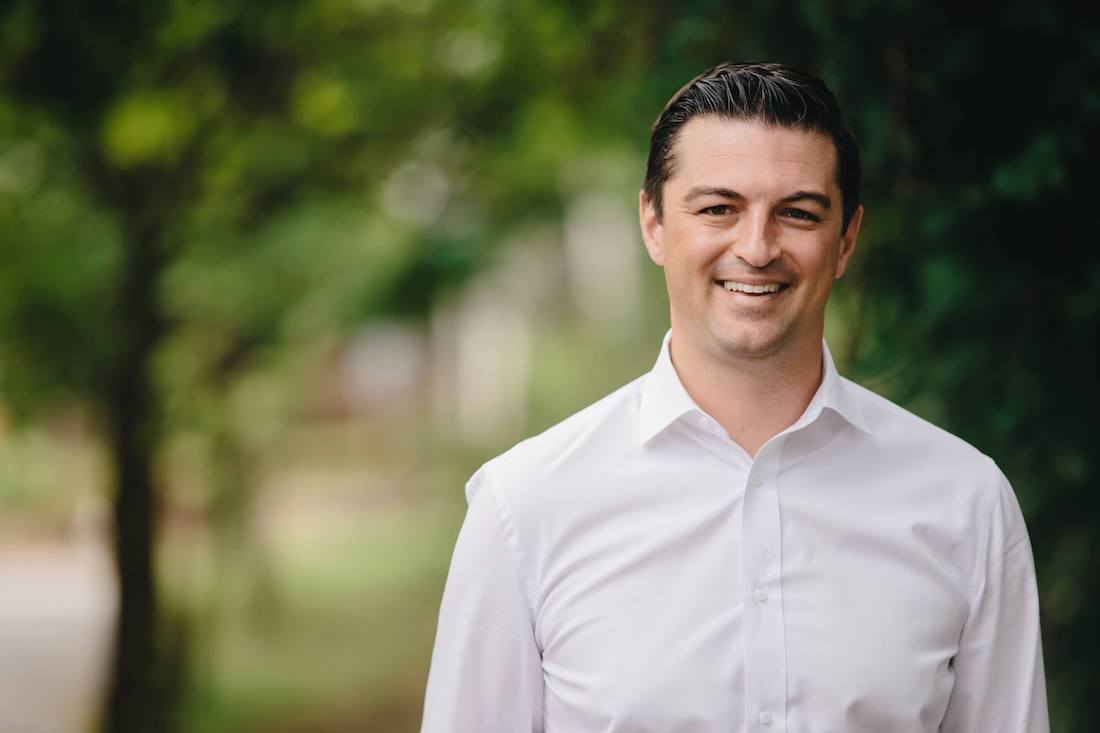 About the Instructor:
Amir Farokhi works at CARE USA and has served as Founder and Executive Director of Georgia Forward and as COO of a national education non-profit. He is a graduate of The Galloway School, Duke University, and Duke University School of Law. Currently, Amir lives in the Old Fourth Ward with his wife Julie and their new daughter, Kanako.