Adults
Sundays, December 5, 12, and 19 from 10:20-11:05 a.m., in the Shaffer Room
This class will examine the parallels and perils of these two tenets through the works of prolific American writer, August Wilson. Wilson's Fences and Jitney, will be the related texts that guide participants through an interactive and engaging discussion and performance on the power of forgiveness and the the ability to keep the faith when wronged or if you have ought against your brother.
(This class will include live actors playing scenes from the plays Fences and Jitney.)
"Bear with each other and forgive one another if any of you has grievance against anyone."—Colossians 3:13
"Do not judge and you will not be judged."—Matthew 7:1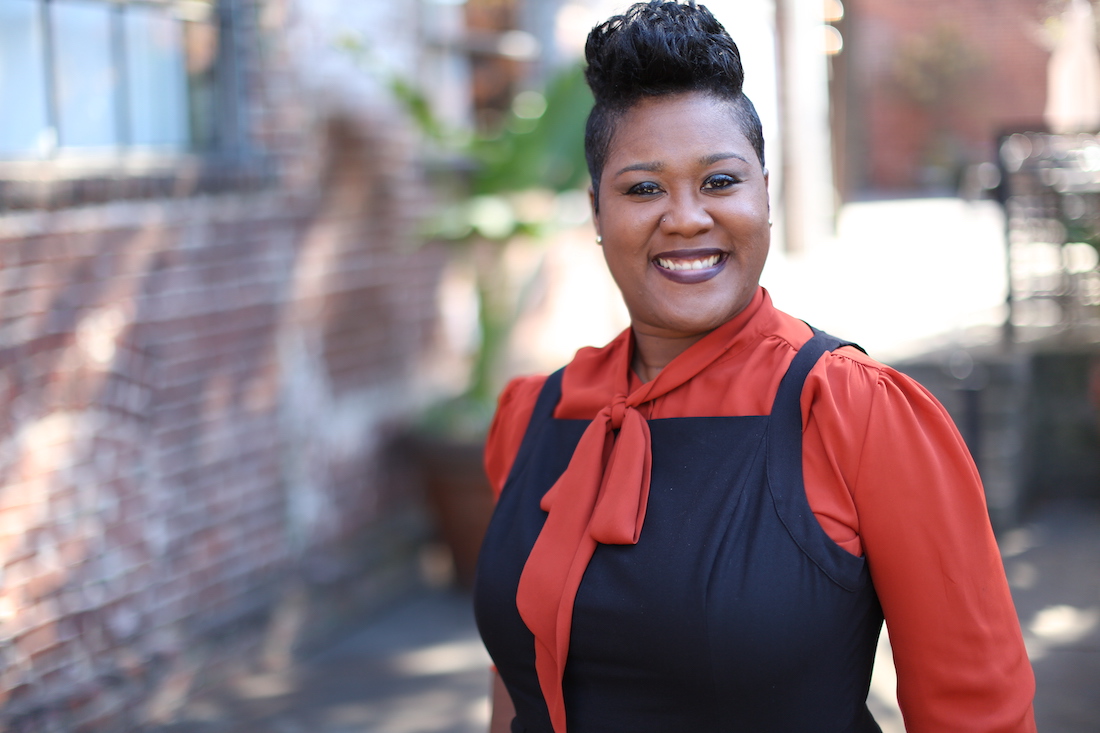 About the Instructor:
Nikki Toombs is a notable American playwright, director, actress, and producer who hails from the "Magic City" of Birmingham, Alabama. She has authored eight plays, has directed 40+ productions, and is a nationally commissioned presenter and curriculum specialist. Her innovative approach, artistic impact, and undeniable connection with youth in the arts have earned her national recognition. Currently, she proudly serves as the Director of Education at Kenny Leon's True Colors Theatre Company in Atlanta, Georgia.