AdultsService and Social Justice
Christ for the World We Sing
Monday, March 29 through Wednesday, March 31 from 12:00-12:45 p.m.
Over the past year the world has faced profound challenges not only to our health, but also to many aspects of our lives.
This year's Holy Week Speaker Series guests—each members of our community at All Saints'—will explore how Covid-19 has impacted our immediate neighbors in Atlanta, our neighbors across the world, and how the virus has also impacted our mental wellness.
At the end of each session, an invitation will be extended for us to offer any kind of support we might feel able to give to each of the concerns presented.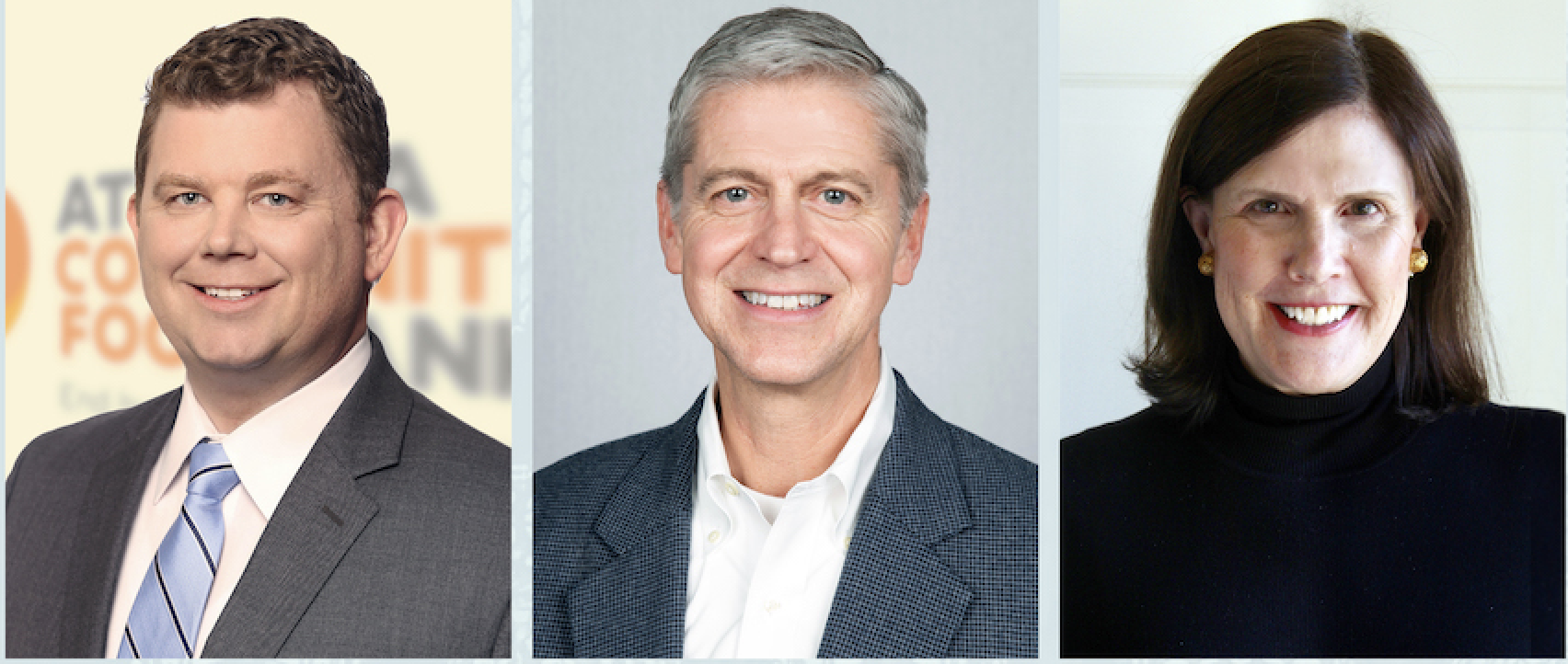 Monday, March 29
THE ECONOMIC IMPACT AND THE KITCHEN TABLE
with Kyle Waide, CEO Atlanta Food Bank
Watch the recording >>
Tuesday, March 30
A WORLD WIDE NEED AND RESPONSE
with Mike Carscaddon, Episcopal Relief and Development
Watch the recording >>
Wednesday, March 31
TWO PANDEMICS: COVID AND MENTAL HEALTH
with Brooke Weinmann, Skyland Trail
Watch the recording >>
Tune in during lunchtime, from 12:00-12:45 p.m. ET, on March 29, 30, and 31 to watch these conversations live on our website and Facebook page.