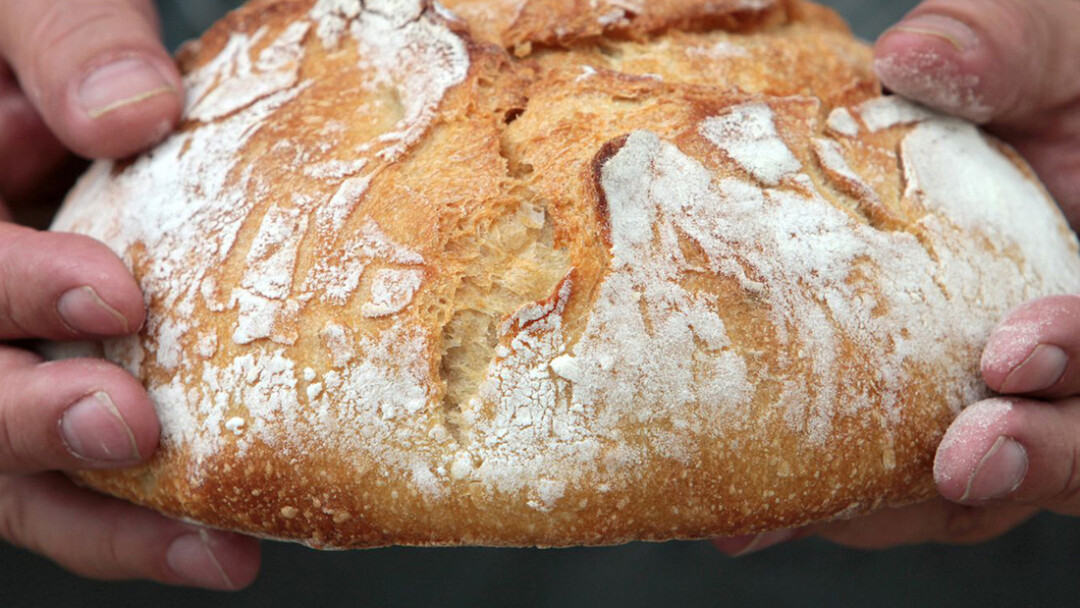 Dear saints,
Jesus said, "It is my Father who gives you the true bread from heaven. For the bread of God is that which comes down from heaven and gives life to the world." (John 6:32-33)
No one embarks on a journey without first awakening to hunger. We pursue that which enlivens, even when that longing leads us beyond the familiar. Jesus' own journey of faith propelled him into the world, far beyond the bounds of his Jewish community. Every encounter drew him into proximity with diverse others. His healing love was moved to action by the beauty, courage, and brokenness of the world.
In Lent, Christians remember that early season in Jesus' journey where the Holy Spirit led him into stillness and solitude in the desert, immediately following his baptism. Those 40 days and nights confronted him with many temptations. Potent longings arose in his body and soul. Rather than serve his own needs, turning stones into bread to sate his empty stomach, Jesus embraced hunger and fatigue in that wilderness experience. Deprived of comforts and necessities, Jesus fed on that true bread from heaven, given to him by God to sustain a weary world.
Our faith in Jesus—the Bread of Heaven—leads us to trust in this spiritual communion we share in the Body of Christ. Attending to the common good amid this public health crisis, we presently fast from customary Eucharistic practices. Our Savior's love nourishes our hearts, even as our bodies abstain from the bread and wine of Holy Communion.
All Saints' 2021 Lenten Meditations are lifted up by faithful and generous saints among us, sharing how each has been strengthened and sustained over the past pandemic year. This Lent, as we offer our prayers, fasting, and spiritual communing in this wilderness for the sake of the whole world, may we embrace the fullness of this shared human journey as Jesus did, allowing God's love to flow through us and to nourish the whole world.
Peace,
Sarah