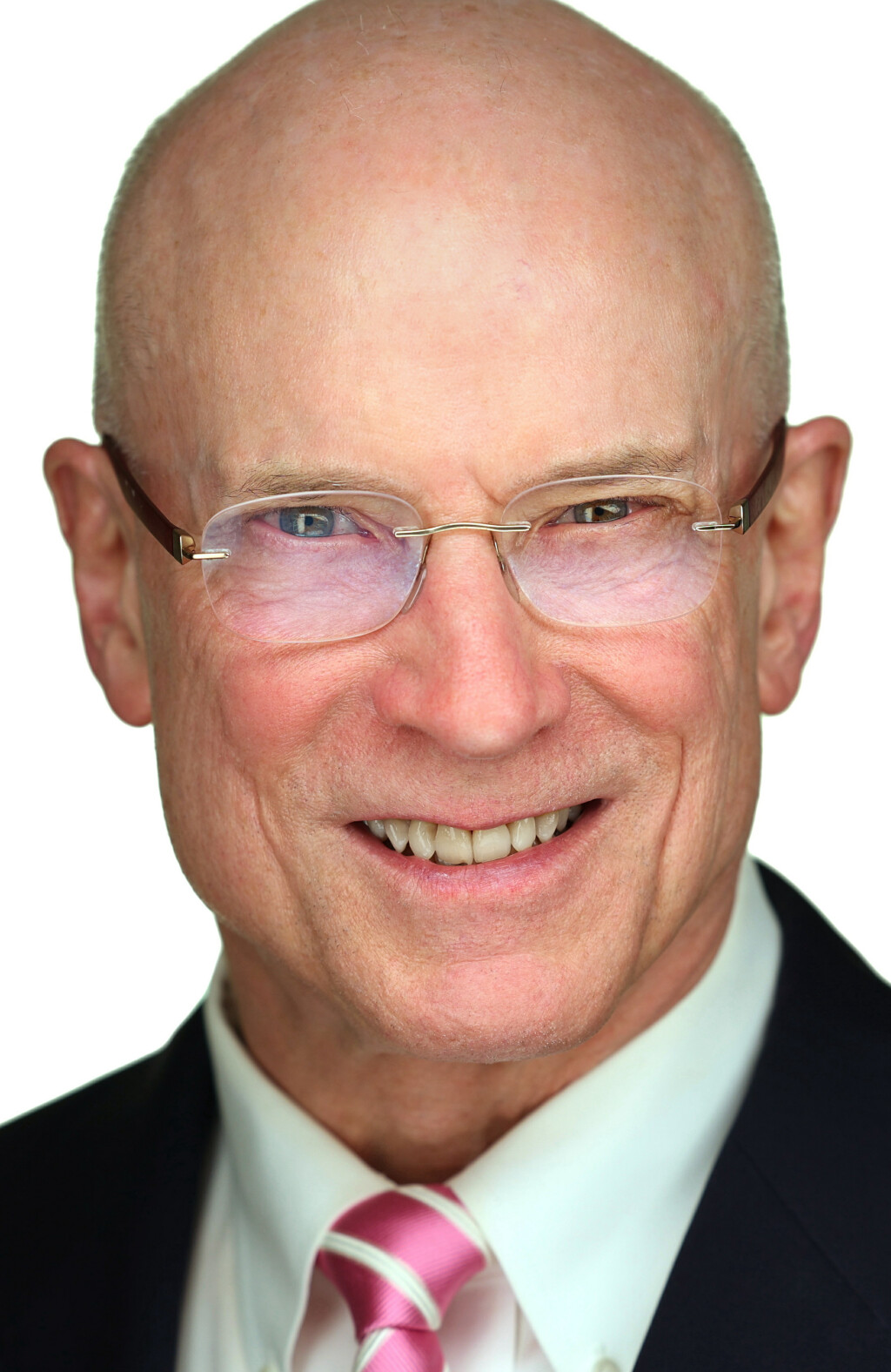 Jerry Byrd
All Saints' Member since 1996
Recent parish activities include:
I served on the Parish Discernment Listening Committee 2022-23, which I enjoyed. I directed the Palm Sunday Passion Reading this year and prior three years, which was a pleasure. Recently, I participated in a Lenten Connects Group. I also have served as the coordinator of the Lector Ministry; lecturing is one of my passions at All Saints'. During the Covid pandemic, the lector ministry had to overcome the challenges brought about by online services; these challenges required the lecturing team to learn and adapt. As the pandemic raged, I served as a phone-tree caller, where I helped to check on parishioners' health and spiritual needs. I have twice served on a Parish Commission on Ministry (Chair, 2019), which is part of the diocesan discernment process for ministry. I have also served as a delegate or alternate to the annual diosecan council. Further, I am a proud EFM graduate, a former Verger, and former director of Novel Theology (2006- 2011). I am also committed to serving All Saints' community through E-care Cooking, Earth Stewards, contemplative prayer groups, and occasionally teaching adult-education classes in the past. Since the late 1990s, I have regularly attended the annual Kanuga Parish Weekend, where I have participated in the polar bear swim and met and befriended other parishioners that I might not have otherwise encountered in a large and diverse church like All Saints'. Life is too short not to embrace All Saints' many offerings, which is why I am regularly there on Sundays and at other times.
Strengths and skills I can offer the vestry:
I have served as lead administrator for many years in the multidisciplinary Department of Environmental Sciences at Emory University. There, I employ solid organizational, well-honed listening, polished diplomatic, and persuasive language skills. I manage a large portfolio of Federal-grant, institutional-grant, and discretionary-fund accounts. My purview includes budgetary, payroll, and HR, set within a complex operational system that stretches from Emory to Mexico, Madagascar, and beyond. I was recognized as employee of the year because of my many achievements. I was a frequent volunteer at Hospice Atlanta Center before it closed in 2018. There, I exercised empathy, the human connection that easily can get lost amidst business policies and procedures, and I provided compassionate care to the dying (including All Saints' parishioners). Finally, I am a participant and act as co-manager for the Morningside Community Garden, from which I receive spirit-sustaining and tasty nourishment.
Jerry would also like you to know:
I arrived at All Saints' during Atlanta's famed summer of 1996 after I met my partner, Carl H. Anderson Jr., who has long served as an usher. All Saints' made an Olympic-sized impression on me. Its historical support of social justice, its music, its architecture, and its myriad ministries of love, all said stay. God has nestled me in a wondrous life, and this church has only underscored that. For instance, All Saints' assisted me through my twin brother's battle with cancer and his death in 2014. When that half of me died, All Saints' many saints helped make me feel whole again. As part of that healing process, I experienced a spiritual resurgence of spirit when I walked the Camino de Santiago with a group from this church in 2016; I literally felt like the luckiest guy in the world. I love the blessings of opera, being a foodie, watching UGA win two consecutive national football championships, and speaking foreign languages. I am an honors graduate with major in German from the University of Georgia. I enjoy traveling with Carl every chance that we can to our beloved Spain, where along the Camino the residents of Galicia encourage hikers by chanting "Ultreia!" (Onward). I look forward to serving All Saints' as vestry member and working for its betterment. Ultreia!