May 24, 2023
Dear saints,
I am delighted to commend to you our new Plan for Mission for the next three years of our life together as a church. The attached plan and its accompanying mission plan milestones document are the culmination of an incredible amount of work on the part of your vestry and the church staff. It is also the fruit of our discernment work which we carried out in the fall, and I am deeply grateful to all of you who gave voice to this vision.
You can view the plan and also view my presenta
tion of the plan below.
Over the summer please be in touch with Louisa Johnson our new Senior Warden or Andy Barnett our Senior Associate Rector if you have any questions or comments about where we are heading. I will look forward to seeing you all again when I return from sabbatical.
The Rev. Dr. Simon Mainwaring, Rector
---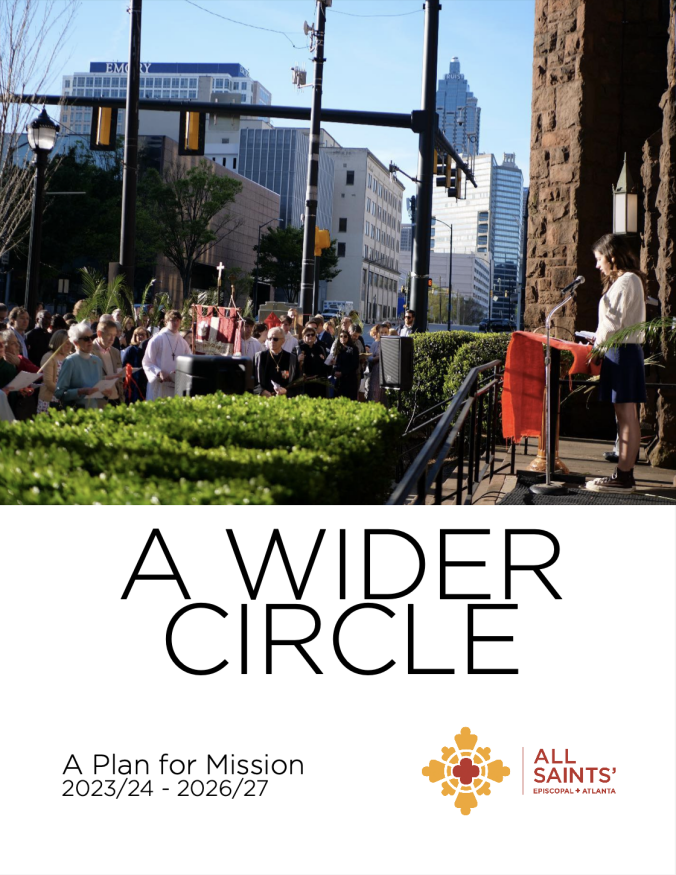 ---