Sacred Ground (Racial Equity and Healing)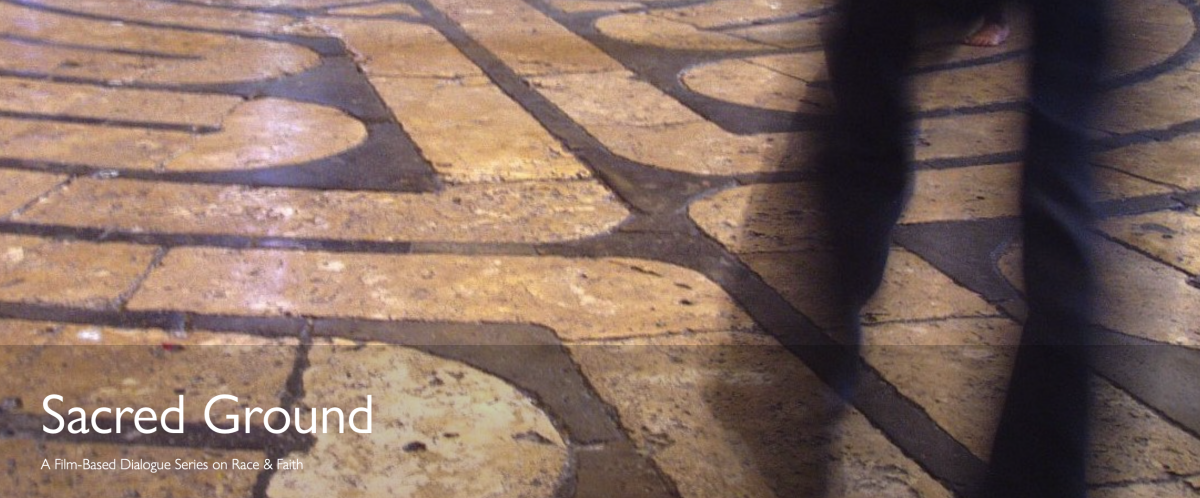 Description
Sacred Ground Small Groups
The Episcopal Church has declared a church-wide initiative of racial healing, reconciliation, and justice. Called "Becoming Beloved Community," the initiative includes a 10-session curriculum entitled "Sacred Ground: A Film-Based Dialogue Series on Race and Faith." The Sacred Ground curriculum consists of videos, assorted writings, discussion, and two core books, Jesus and the Disinherited by Howard Thurman and Waking Up White by Debby Irving.
In January 2021, The MICAH Project (TMP) launched nine Sacred Ground dialogue circles (6-8 people in each) of parishioners committed to approximately six months of learning, listening, and engaging one another in a brave space to talk about race and faith.
To learn more about Sacred Ground, click here to visit The Episcopal Church's website.
If you are interested in joining a future dialogue circle at All Saints' (new groups will begin in January 2022!), please send an e-mail to or you can sign up here.
Sign up for the January 2022 Groups
---
Recent Participants
Hear from members of our community about the impact of Sacred Ground on their lives.