AdultsRacial Equity and HealingService and Social Justice
Faith in the City
The Faith in the City series invites leaders and thinkers from our city and national life to help the church be people who answer the call to love, serve, and transform the world. Join the Rev. Dr. Simon J. Mainwaring and the Rev. Natosha Reid Rice for these important conversations, once a month at 9:00 a.m. ET.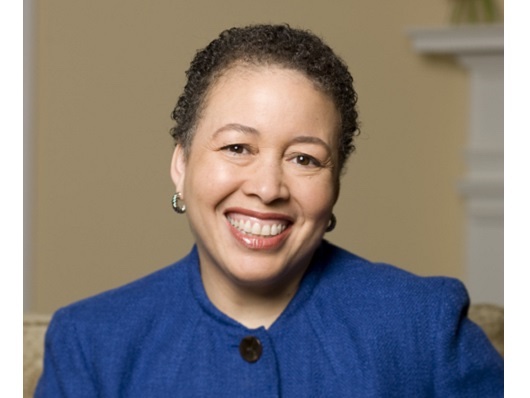 We are excited to announce that our guest speaker for February is Dr. Beverly Tatum and the theme is equity and education. Dr. Tatum has been a leading voice in the world of education for a generation. She is president emerita of Spelman College and the author of the best-selling book, Why Are All the Black Kids Sitting Together in the Cafeteria? And Other Conversations about Race, now in its 20th anniversary edition. Dr. Tatum was the 2013 recipient of the Carnegie Academic Leadership Award and the 2014 recipient of the American Psychological Association Award for Outstanding Lifetime Contributions to Psychology.
This conversation will be broadcast live to the All Saints' Facebook page and website at 9:00 a.m. on Sunday, February 28, 2021.